Our Team at Thanksgiving Coffee Company

It takes a village to make Thanksgiving Coffee function as a unified whole. It is a dance where we all work together and make our mision a reality - to "enhance the well-being of all we touch, from coffee grower to coffee drinker."
Our co-founders, Joan and Paul Katzeff  (pictured above) - who are still with us, 50 years later - set the tone, the way, and the path for us to follow. They may have retired to the Board but there presence still permeates our culture.
Click on the links below to find out more about the individuals that comprise Our Team:
Under the leadership of CEO Jonah Katzeff, our team is thriving once again after the pandemic.
Jacob Long is our Roastmaster and Director of Coffee.
Joe Seta is our Sales and Marketing Manager.
Jennifer Brown is our Office Manager.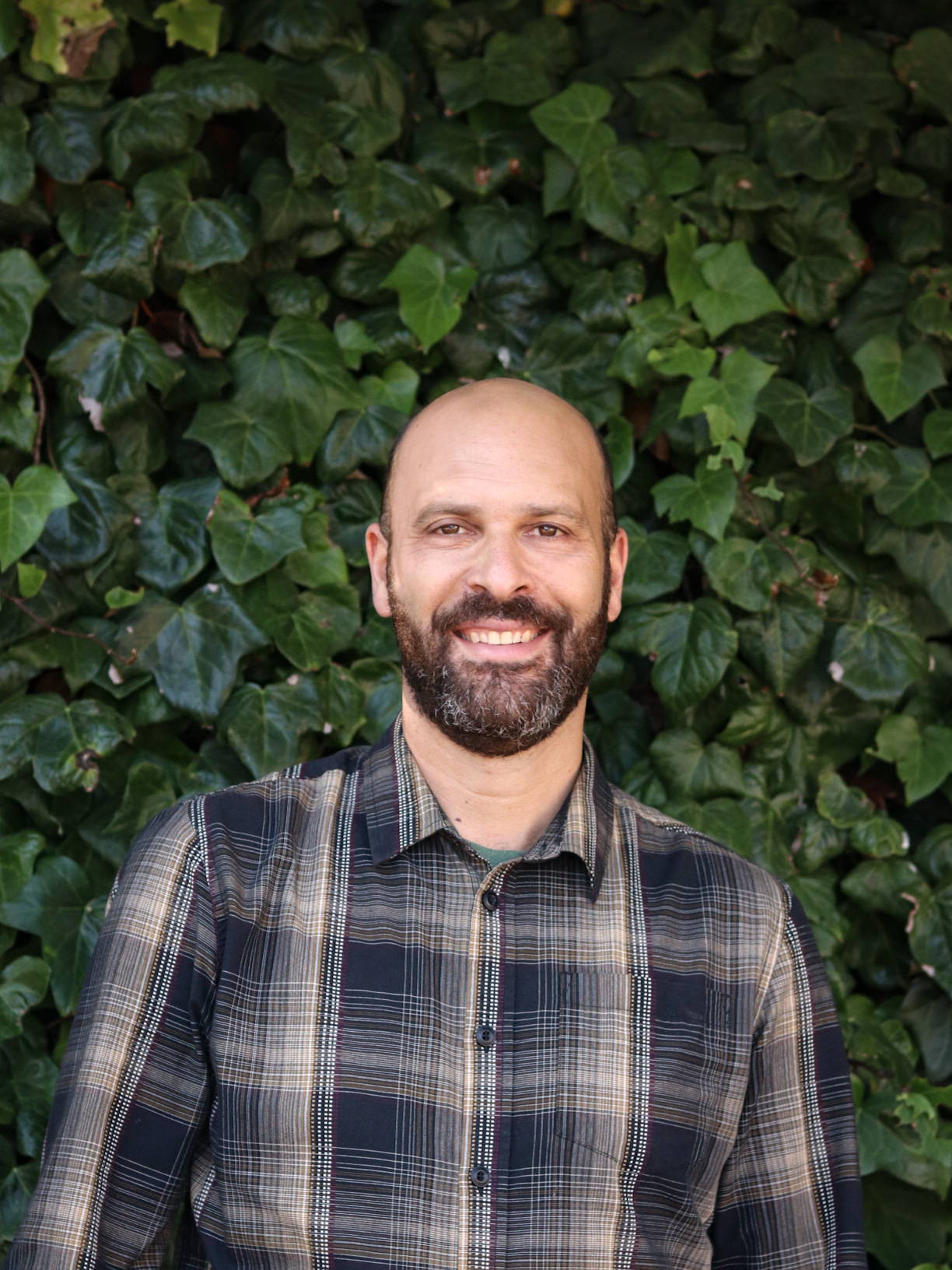 Lead by Jacob Long, our Roastmaster and Director of Coffee, his team includes:
Josh Long - Roaster
Jon Baumeister - Roaster
Steve Channel - Roaster Maintenance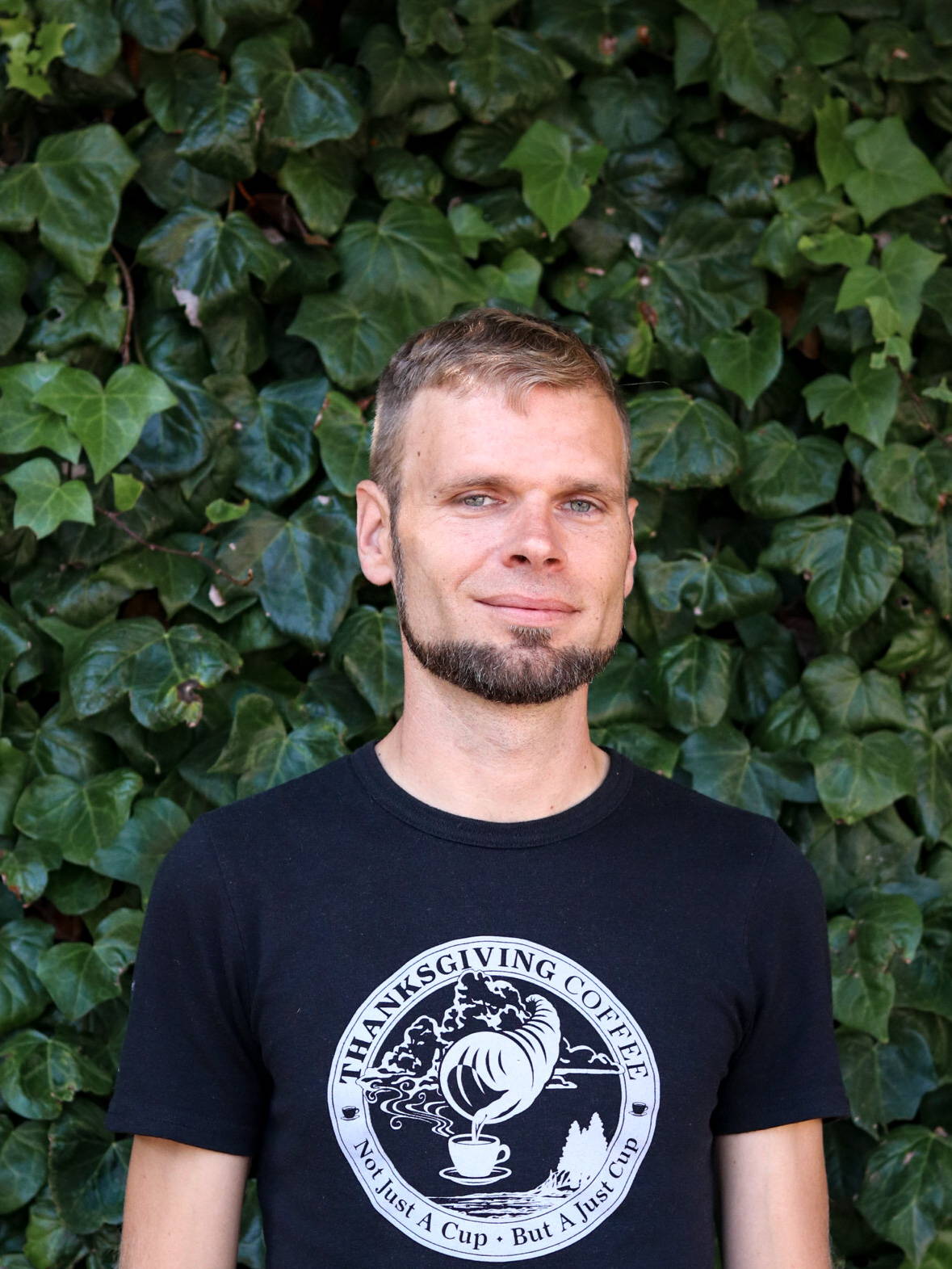 Sales and Marketing Teams:
These teams are lead by Joe Seta.
The Sales and Delivery Team includes:
Don Arnold - Sales Representative and Direct Delivery Coordinator
Kelsey Price - Sales Representative
Nathan Nies - Sales Representative and Direct Delivery
Shane Powers - Customer Service and Marketing
Heidi Sheehan-Duffy - Customer Service
Brian Potter - Direct Delivery and Production
The Marketing Team includes: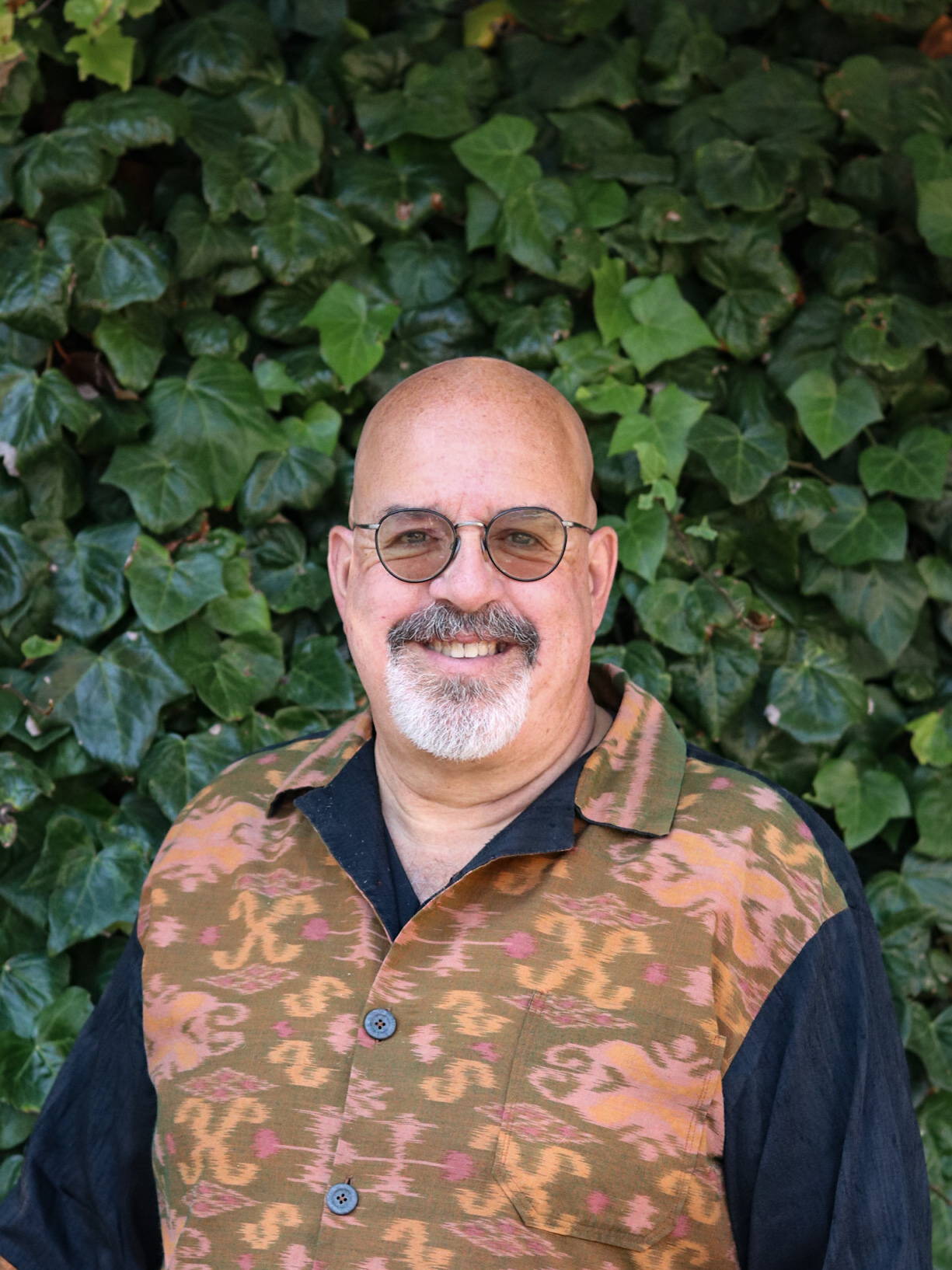 The Production Team is lead by Palmer Evans.
The Production Team includes:
Celia Garrido - Shipping
Sonia Sosa - Production
Xavion Bishop - Production