Not Just A Cup, But A Just Cup
Awards & Recognition
raising awareness & accountability
The coffee industry has a tremendous impact (positive and negative) on the environment, along with social equity, and peace in coffee growing regions. While certifications are fundamental to our work, our practices often go far beyond the standards that Fair Trade & Organic Certification have set.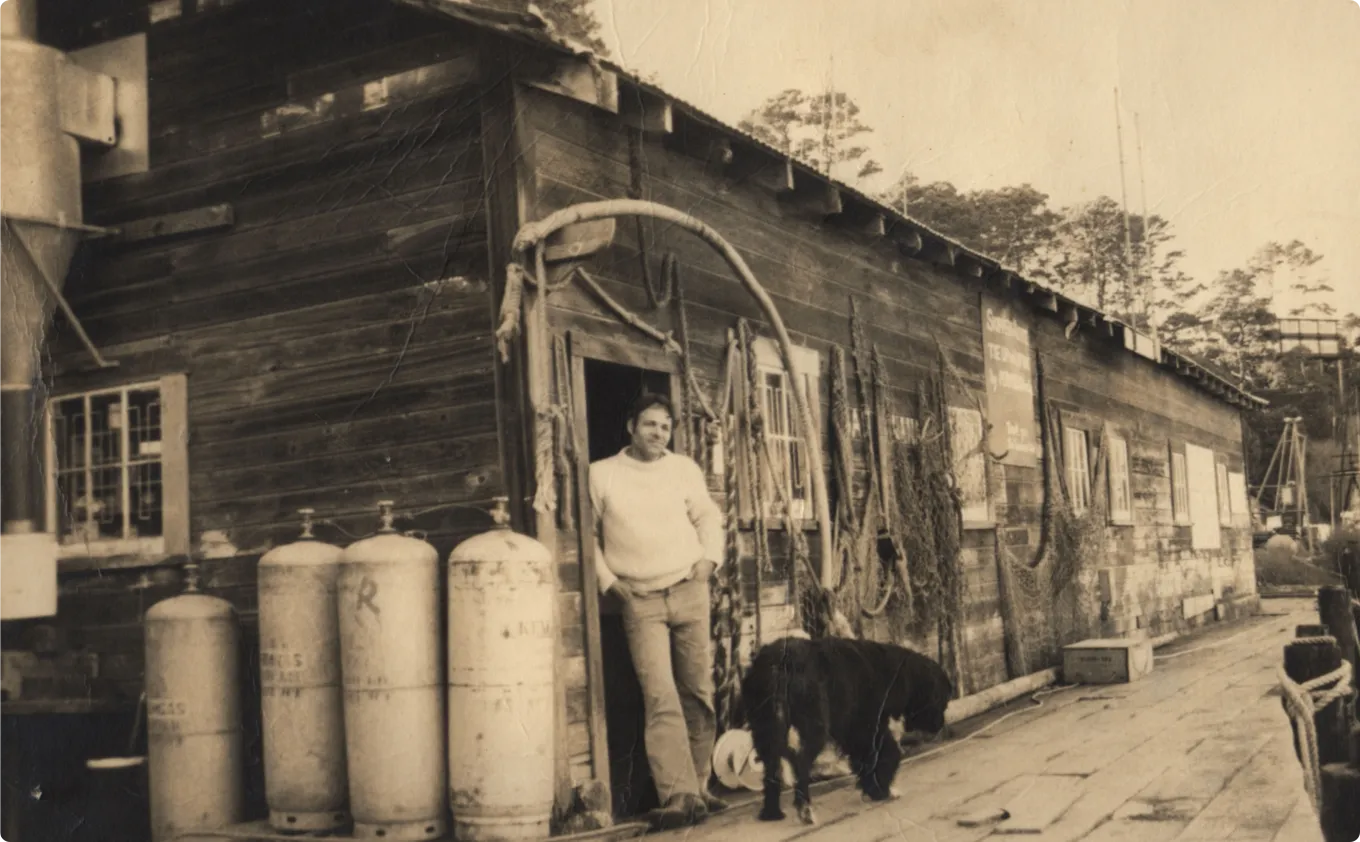 Our Story
For over 50 years we have evolved to being "Not Just A Cup, But A Just Cup!" with a mission to enhance the wellbeing of all we touch - from coffee grower to coffee drinker.
Take a walk with us on how we got here...
Read More