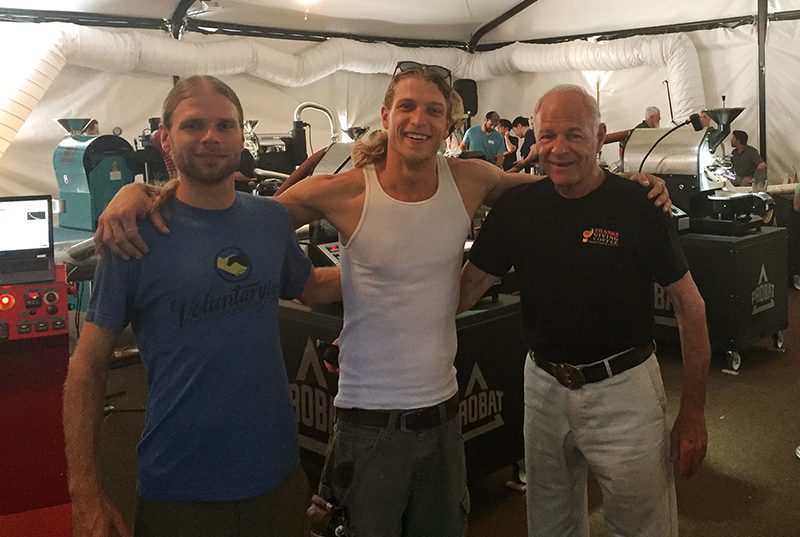 Our Blog
Roasters Guild Retreat
Thanksgiving Coffee Staff
Roasters Guild Retreat


In the heat of Northern Georgia, the coffee roasting world is coming together for 18th annual Roasters Guild Retreat! We sent our Roastmaster Jacob Long, Roaster Joshua Long and Roastmaster Emeritus Paul Katzeff to the Lake Lanier Islands for a four-day roasting event.
Learn more: www.roastersguild.org
We'll upload more pictures as the event continues. You can follow along on Instagram at the #RGRetreat hashtag, or on the @RoastersGuild Instagram page!