Regenerative Business - A Conscious Shift
Doing Good in the World has always fueled Thanksgiving Coffee Company's business, that is until we began our journey into a Regenerative Business Model (one that unlocks new levels of innovation, financial results, and customer loyalty while building human capacity to contribute). Through this emerging experience we have begun to untangling what "Good" actually means. We are learning to go beyond the "Do Good" paradigm and learn how to progress into a "Be Good" business.
ORIGIN
Thanksgiving Coffee Company has long been at the forefront of sustainability, and several years ago we developed the Bee Bold Alliance, a regenerative ecology network for pollinator protection. Although bees do not directly pollinate coffee, coffee yields are increased by up to 50% when bees are around. Pollinators are a keystone species on the Earth. This became a logical focal point for our sustainability both at home and in the coffee countries from origin. This whole systems model collaborates with our local allies to learn and grow in harmony with our environment and nature.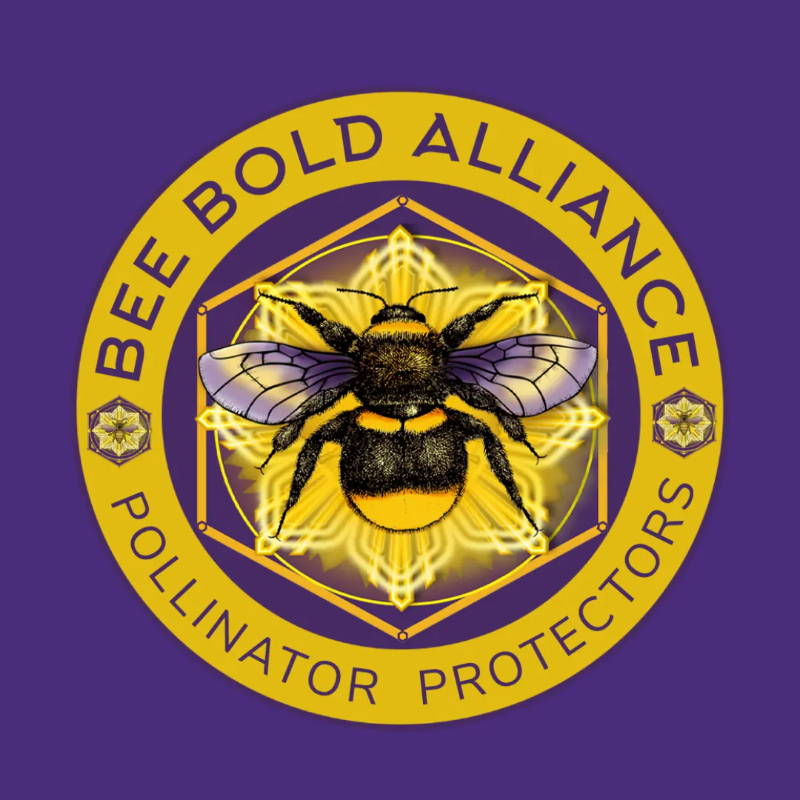 During the alliance-building, it was a natural progression for Thanksgiving Coffee Company to develop a Regenerative Business Model and dive deep into an evolution for the company. Under the guidance of second generation CEO Jonah Katzeff, and our resource Heather Paulsen, we began Carol Sandford's Regenerative Business Development course and are now in our second year with this work.
We are learning that the goal of a regenerative business is
 to be okay with constant changes, look at what is possible, and
empower those around you to be their own expert.
It is not a quick process, nothing about this is a quick fix because life is complicated. The planet is full of diverse ways of being, and thinking, and everyone and everything has different needs. We are learning that the goal of a regenerative business is to be okay with the constant changes, look at what is possible, and empower those around you to be their own expert in doing the same. This is no small task, yet one we are willing to develop and grow. Thanksgiving coffee is willing to find what makes our company indispensable and most importantly un-perturbable in the modern world of coffee.

We are learning the importance of "Being Mindful", and how the thoughts that circle and inhabit our minds become our actions. We are practicing how to "Be Self-aware", and how the energies we each bring to the table and how we show up within each moment are tangible ways of evolving our thinking. Learning more about "Being Purposeful" in how we conduct our business and how Thanksgiving Coffee can improve your lives, and make it Better for you to Achieve Your Goals. This is what is real for us..
The end results are still out. Will our company survive for another 50 years? Will our coffee continue to brighten your morning and support you through your life to make it better and improve our planet? Although we cannot foretell the future, we know that in this moment we are all working honestly to evolve our way of being. We envision a World full of health and happiness, full of nourishment, community, and well-being. With each bean we roast, with each farmer we purchase from, and with each family working here in our Roastery, we envision ourselves regenerating the planet for generations to come. Wouldn't that Be Good?
Journey with us into our Evolution