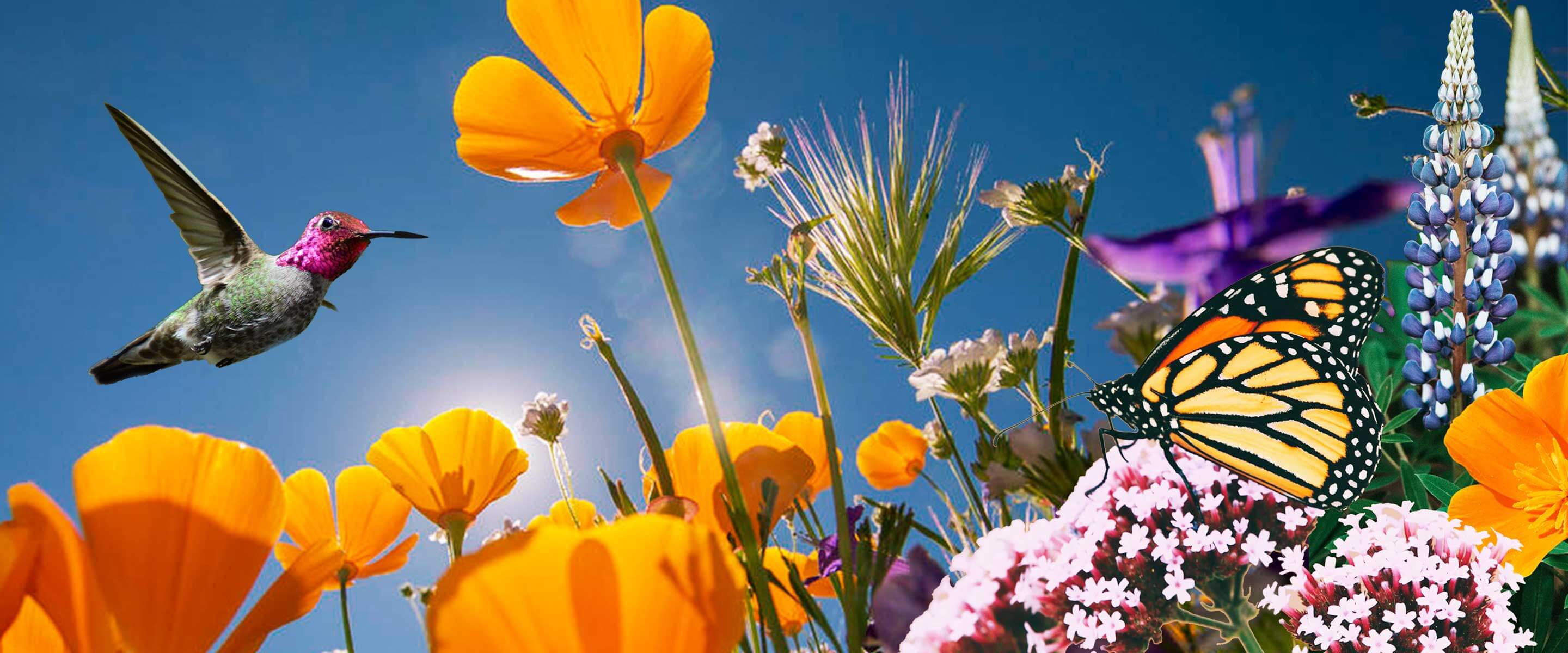 Read More
Is a network of conservationists and citizen scientists, gardeners and farmers, activists, artists, tribal leaders, and educators who support pollinators, and those working to ensure their survival and well-being.
THE GOAL
To Restore Biodiversity and Support Local Food Security Through Pollinator Protection.
WE FACILITATE:
Pollinator Gardens to Feed our Communities
Youth Projects to Develop Self-Responsibility
Intentional Creativity for visions of Hope through Art, Music, and Dance
Traditional Ecology Knowledge for Integrated Relationships with Nature
a PROJECT FROM THANKSGIVING COFFEE COMPANY
We encourages our Bee Bold partners to work together with collective wisdom for the sound health and resilience of our planet.
Learn more at
Bee Bold Coffee offers a $3 rebate on every package sold online for the protection of Bees and pollinators!