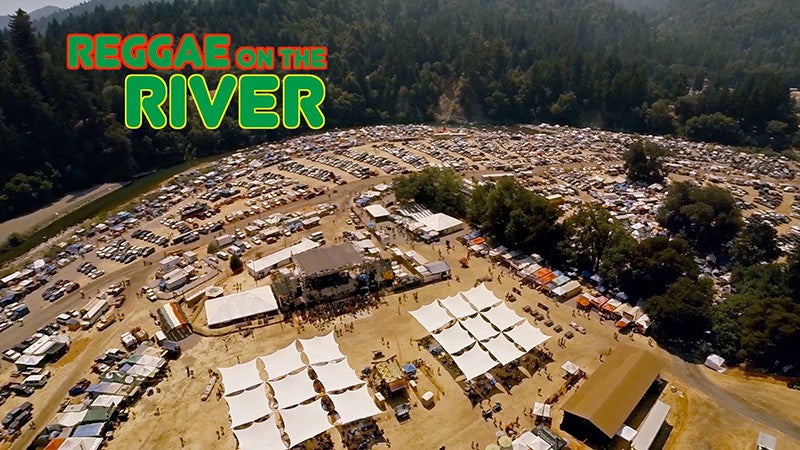 Our Blog
Good Vybz at Reggae on the River
Good Vybz at Reggae on the River


It's summer in Northern California, and that means festivals are everywhere. One of the classic festivals that takes over Southern Humboldt County is Reggae on the River, which makes its home on the banks of the Eel near Garberville.
2018 marks 34 years of this event, pulling in reggae musicians from all over the world to our little corner of the universe. Just like the Sierra Nevada World Music Festival, a good group of the Mendocino Coast travels inland for this event, since it's only a two hour drive from the cityof Fort Bragg.
Thanksgiving Coffee at Reggae on the River
This year, Reggae on the River attendees will have the chance to taste Thanksgiving Coffee cold brew, courtesy of our friends at Good Vybz Devine Design. Good Vybz just opened up a retail location in Willits, and will be traveling to the festival with their handcrafted designs.
In addition to the tie dye and bright colors that Good Vybz brings, they will be serving cold brew from Thanksgiving Coffee during the 80+ degree days that this festival is predicting. As a bonus, these guys also sell shaved ice–and we can't imagine anything more refreshing than shaved ice and a cold brew on a hot summer day, especially while enjoying music on the river!
If you're planning on attending Reggae on the River this year, stop by the Good Vybz booth and say hello to Lynesha and Jason! Tell them thank you from Thanksgiving Coffee, for serving locally roasted Fairtrade and Organic cold brew. Follow Good Vybz on Facebook for more information about their work.

Good Vybz LLC in Willits
1637 S Main St #C
Willits, CA 95490