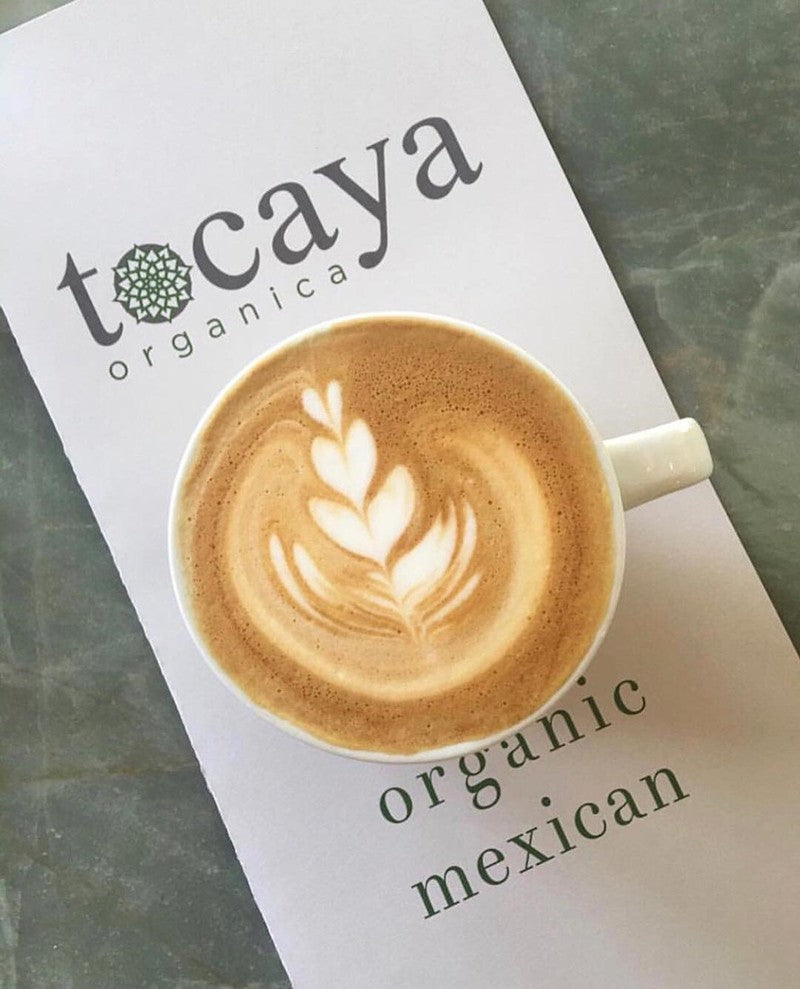 Our Blog
Tocaya Organica Espresso
Thanksgiving Coffee Staff
Tocaya Organica Espresso


If you love good food and live in the Los Angeles area, you've probably already heard of this restaurant chain providing excellent Mexican food with the highest quality ingredients. Tocaya Organica currently has five locations through LA, with four more coming soon throughout Southern California. This month, Tocaya Organica started serving Organic and Fairtrade Thanksgiving Coffee espresso. We are so excited to have them on board.
If you're in the LA area, there are a number of great cafes and restaurants to visit, but you'll want to make sure that Tocaya Organica is at the top of your list! They're serving up iced and hot espresso drinks of all kinds, alongside some of the yummiest looking food we've ever seen. Don't believe us? Check out their Instagram page and you'll be planning a trip in no time.
Visit Tocaya Organica in Los Angeles
These are the five locations of your new favorite Mexican restaurant chain currently open in Los Angeles, but keep an eye on their Locations Page for more coming soon. Be sure to stop by and tell them thank you for serving Fairtrade and Organic coffee!
TOCAYA ORGANICA WEST HOLLYWOOD
8720 W. Sunset Blvd., West Hollywood, CA 90069
(424) 288-4871
TOCAYA ORGANICA VENICE
1715 Pacific Ave., Venice, CA 90291
(424) 744-8692
TOCAYA ORGANICA SANTA MONICA
507 Wilshire Blvd, Santa Monica, CA 90401
(424) 268-8219
TOCAYA ORGANICA PLAYA VISTA
12150 Millennium Dr #101, Los Angeles, CA 90094
(424) 289-6105
TOCAYA ORGANICA CENTURY CITY
10250 Santa Monica Blvd #2300, Los Angeles, CA 90067
(424) 255-6956