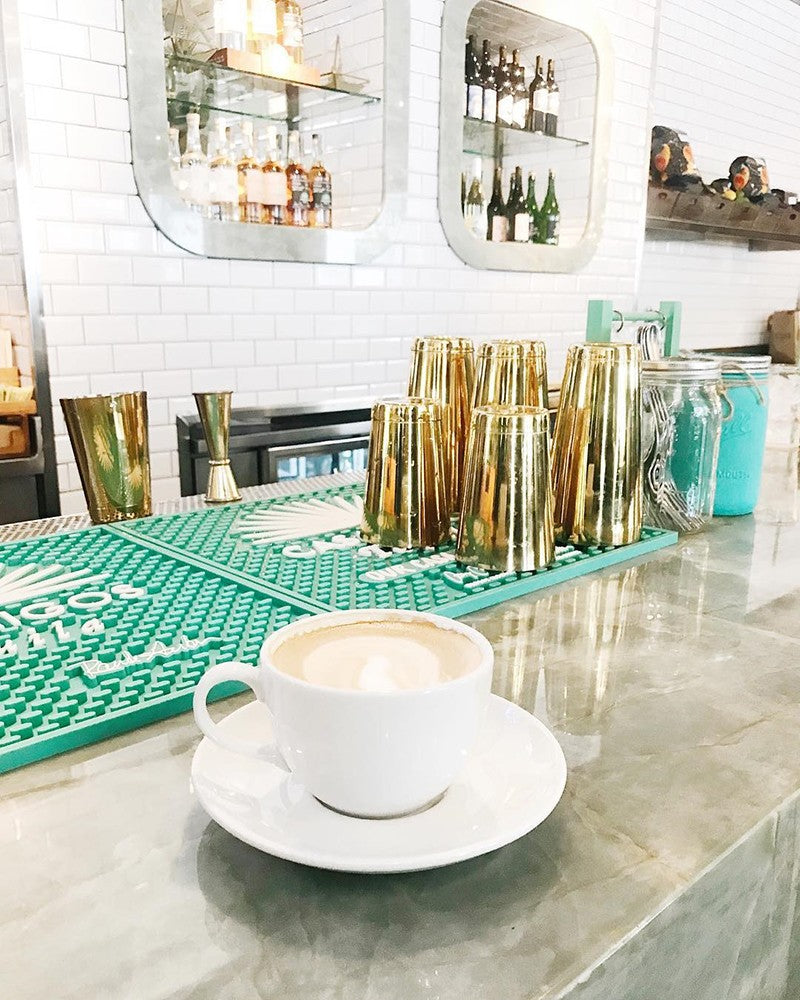 Our Blog
Thanksgiving Coffee at Tocaya Organica Restaurants
Thanksgiving Coffee at Tocaya Organica Restaurants


Since we first announced that Tocaya Organica started serving Thanksgiving Coffee, this organic Mexican food restaurant in Southern California has only continued to grow. We are excited to announce that Thanksgiving Coffee is now being served at two new Tocaya locations, in El Segundo and San Diego!
This brings the total number of Tocaya Organica restaurants to seven, with three more on the way. We are excited to be partnered with such an innovative restaurant group, and excited that we align so well with their sustainable and organic business model.
Head on into any of the Tocaya Organica restaurants throughout Los Angeles and San Diego to pick up a cup of fairtrade and organic espresso. As a bonus, the new San Diego location is serving up Thanksgiving Coffee cold brew–a necessity for those warm SoCal days.
Tocaya Organica Coffee on Social Media
Patrons of Tocaya all over Southern California are sharing their photos of Organic coffee, as they partake of excellent Mexican food. Take a peek at their Instagram profile here.
New Tocaya Organica Locations
TOCAYA ORGANICA SAN DIEGO
755 5th Avenue, San Diego, CA 92101
(619) 343-2898

TOCAYA ORGANICA EL SEGUNDO
850 S. Sepulveda Boulevard, El Segundo, CA 90245
(424) 352-0876


Have you visited this organic Mexican restaurant yet? Stop by next time you're in the Los Angeles or San Diego area, and be sure to tell them thank you for serving Fairtrade and Organic Thanksgiving Coffee Company! Grab a cup of coffee, and share it on Facebook or Instagram.