Single Origin Club: Coffee from Nicaragua

What is a Single Origin coffee? Simply put, these coffees are defined by the place they come from.
Single Origin coffees are from a specific farm or group of farms that make up small cooperatives. You'll find that most of our Single Origin coffees are light roasted.
This month we're sharing our Flor de Jinotega coffee grown in Nicaragua by SOPPEXCCA and light-roasted here at Thanksgiving Coffee in Fort Bragg, CA.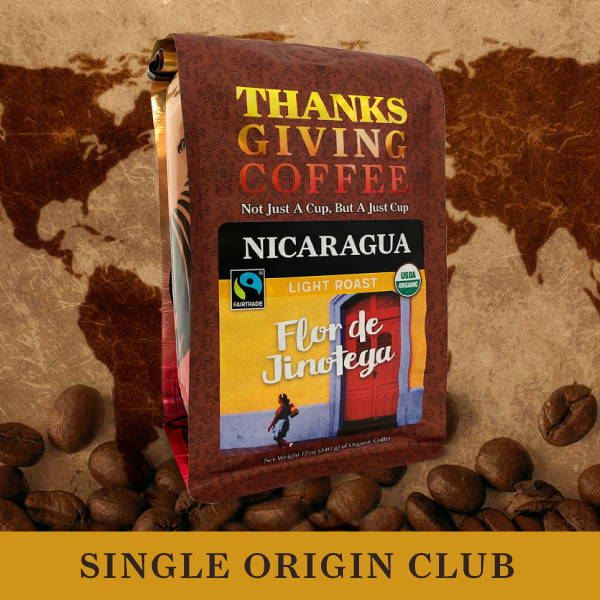 ---
Flor de Jinotega - Coffee from Nicaragua

Since 2001, we have been proudly purchasing coffee from SOPPEXCCA, a cooperative representing more than 650 families in the mountains of Jinotega, Nicaragua.
SOPPEXCCA is a global leader in the movement to empower small-scale farmers, mainly women and youth. Their youth program called "Children of Coffee" has inspired many to become baristas, coffee instructors and counselors and offers educational programs such as sports, leadership, environmental education, culture appreciation and more.
This cooperative has won many awards for the high quality production quality of their coffee - the quality may derive from the high farmer morale. With excellent living conditions, educational programs and gender equality, SOPPEXCCA knows how to take care of their people.
Altitude: 1,200 meters
Processing: Wet/Washed
Farmer: SOPPEXCCA
Varietal: Bourbon, Typica, Caturra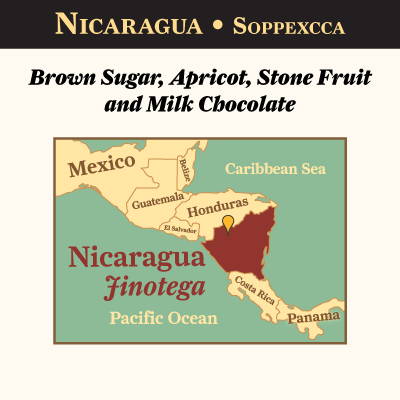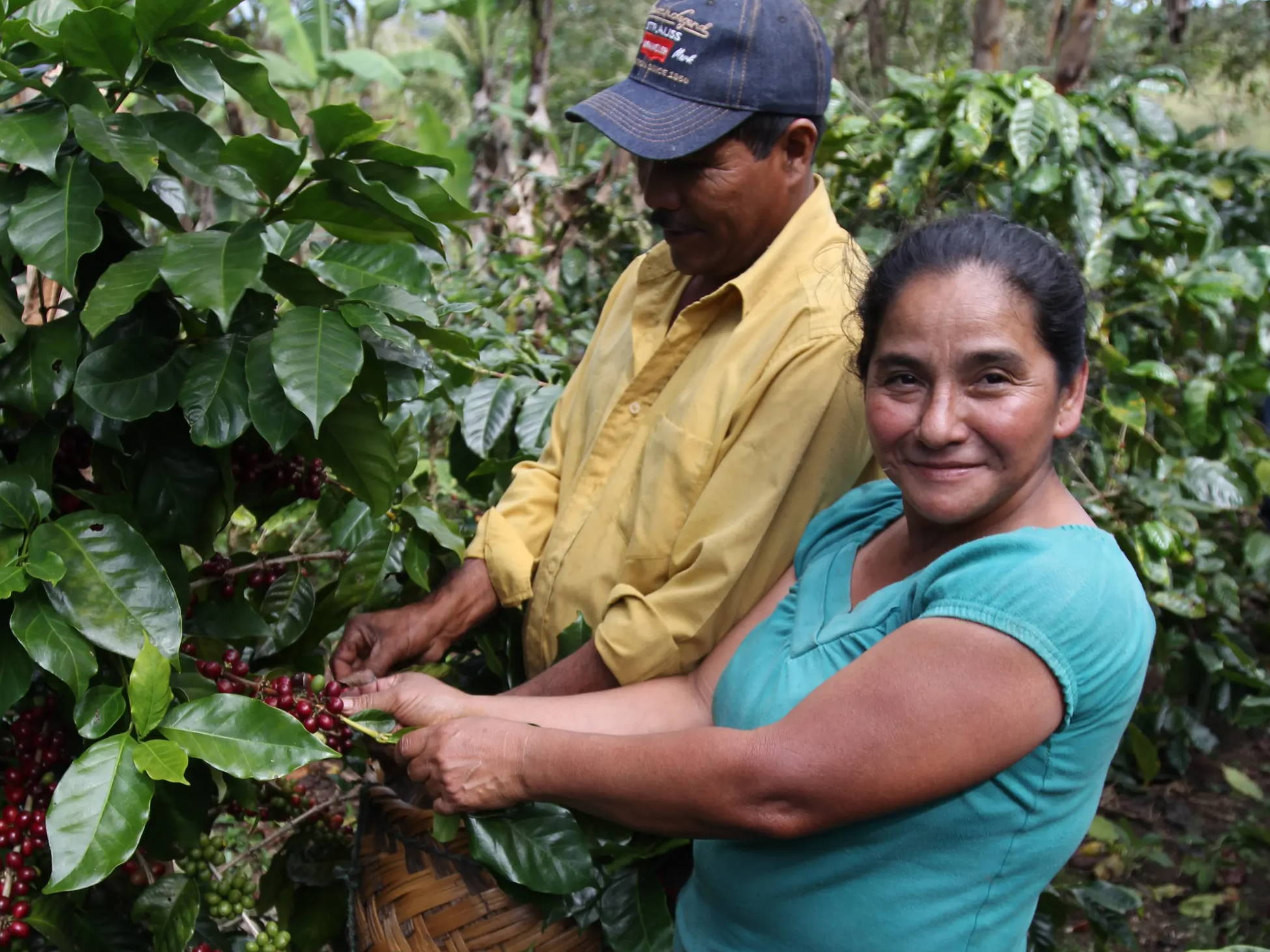 Not ready to join the Single Origin Club? Make a one-time purchase of our Flor de Jinotega Light Roast coffee.