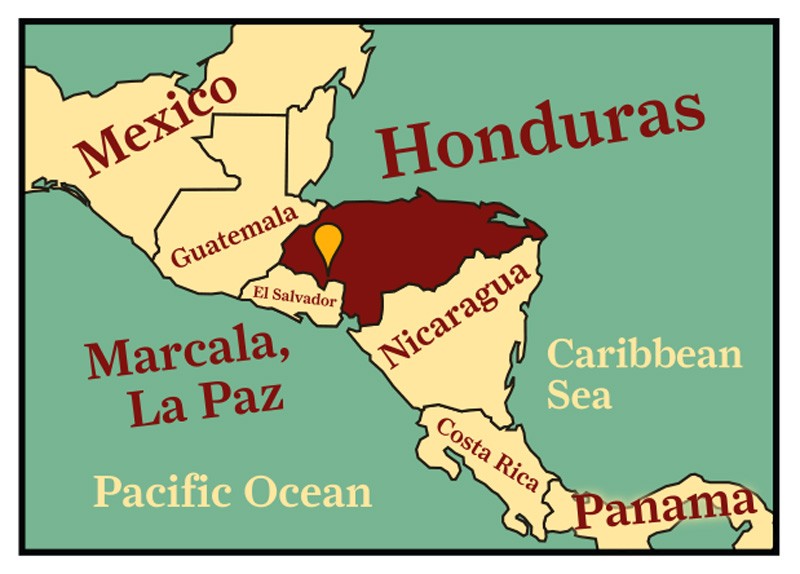 Our Blog
Honduras Coffee for the Roastmaster's Select Club
Honduras Coffee for the Roastmaster's Select Club


Each month, it is our privilege to bring exclusive single origins coffees to the Roastmaster's Select Coffee Club. In 2018 alone, we've featured coffees from Ecuador, Mexico, Malawi, Sulawesi and Tanzania. This month, our coffee selection was grown in the beautiful country of Honduras, by members of the Cafe Organico Marcala Cooperative.
Coffee from Honduras
Cafe Organico Marcala, S.A. (COMSA) is a cooperative with 641 members in the Marcala region. This area is between 1300-1700 meters above sea level, and is a protected designation of origin within the department of La Paz, Honduras. COMSA boasts a newly renovated wet mill for processing and a demonstration farm where innovations in organic farming are being perfected.
Altitude Grown: 1300-1700 meters
Processing: Wet processed
Cooperative: Cafe Organico Marcala (COMSA)
Region: Marcala, La Paz, Honduras