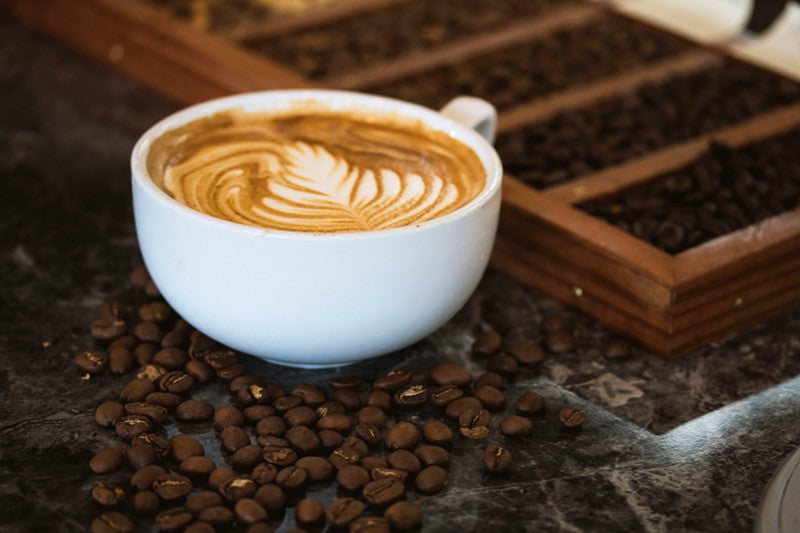 Our Blog
Coffee Roasting Pictures from Dusty Road Photography
Thanksgiving Coffee Staff
Coffee Roasting Pictures from Dusty Road Photography


Earlier this month, we got the opportunity to host an excellent freelance photographer based here on the North Coast of California: Dusty Study! He came by to get some behind-the-scenes shots of the Thanksgiving Coffee Roastery, and we were more than happy to lead him on a tour of our headquarters.
Dusty lives here in the Fort Bragg area, but travels throughout Northern and Central California for a variety of film and photography projects. We were lucky to catch him between travels and get some beautiful photographs of the roasting process.
We also spent some time in the cupping lab, making coffee and practicing our latte art skills, which made for some stunning shots, poured by our Roastmaster Jacob Long, and photographed by Dusty.
Dusty was awesome to work with, and if you're looking for someone to handle product photography here in Northern California, we definitely recommend him! You can check out his website for more examples of his work, and follow him on Instagram for more.