Our Blog
Celebrating 45 Years: Down Home Foods & Thanksgiving Coffee
Celebrating 45 Years with Down Home Foods!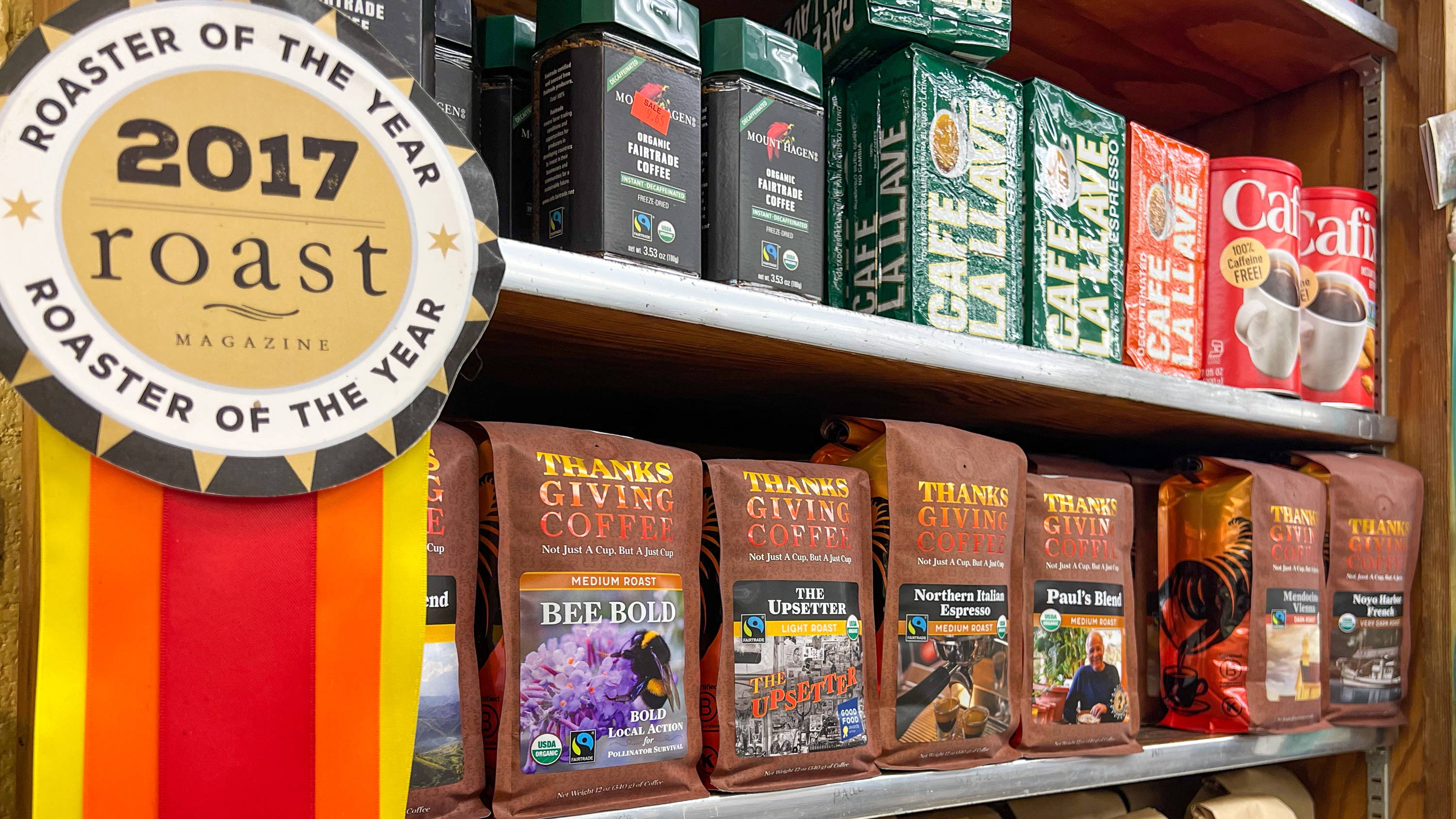 We've been in the coffee biz for a long time now and it's time to pay homage to those who have been with us since the very beginning of it all. As you may or may not know, Thanksgiving Coffee was founded in 1972 by Paul and Joan Katzeff – you can read our full story here (it's really quite interesting) and Down Home Foods has been around for quite awhile as well! Here's to Down Home Foods! Thank you for offering Thanksgiving Coffee to your customers for over 45 years!
Down Home Foods is a small family-owned market in Fort Bragg offering fresh meals from sandwiches to samosas to baked goods, a juice bar - you'll want to try the Down Home Blend for sure - locally-sourced breads, deli-sliced meats and cheeses, handmade merchandise, organic beauty and hygeine products, bulk pantry items, snacks and so much more. Honestly, I could spend hours in Down Home Foods. AND, if they don't have something you're looking for, they can often order what you need to arrive at the shop. We're so lucky to have Down Home Foods here on the Mendocino Coast.
115 S. Franklin St., Fort Bragg, CA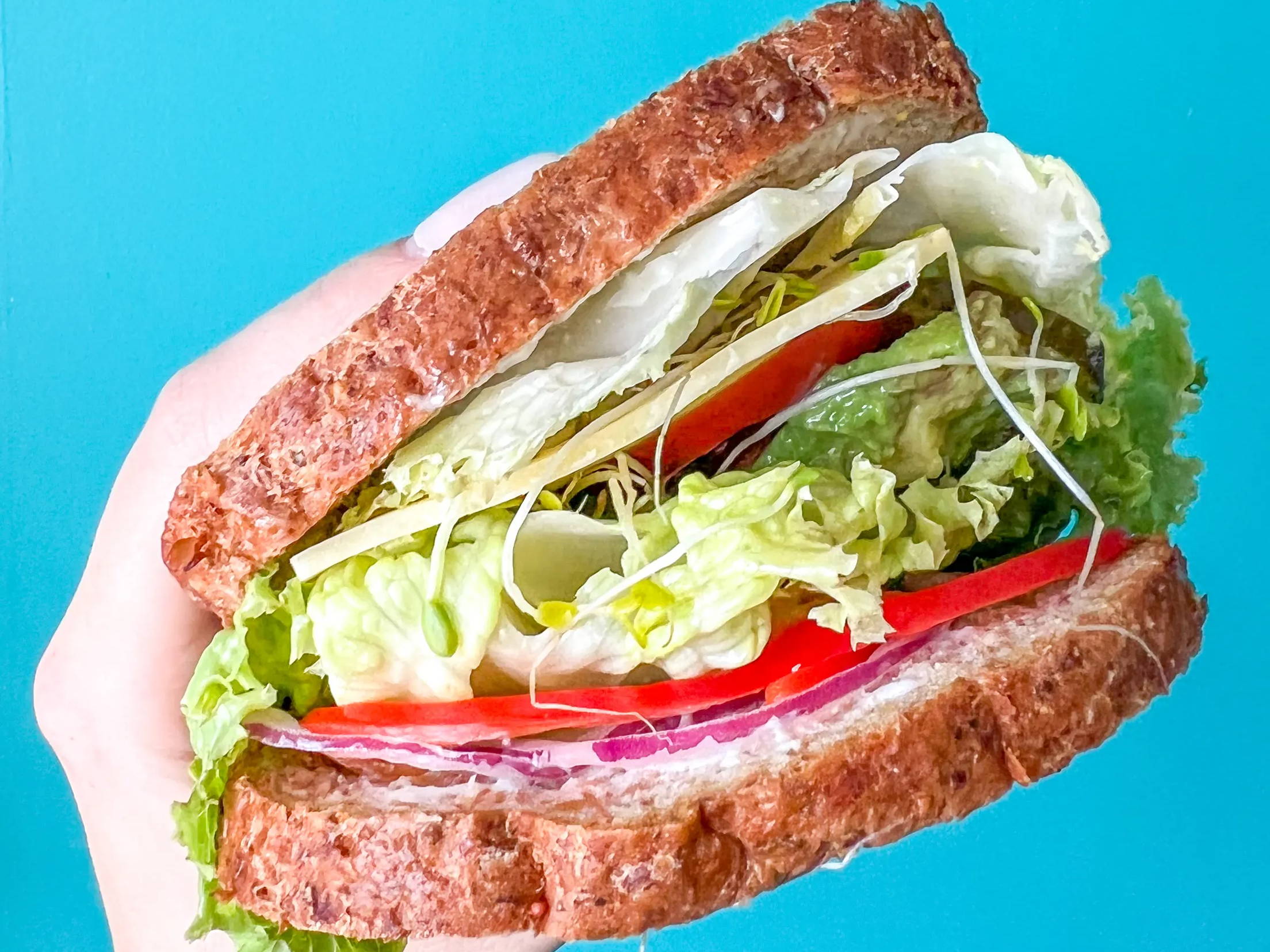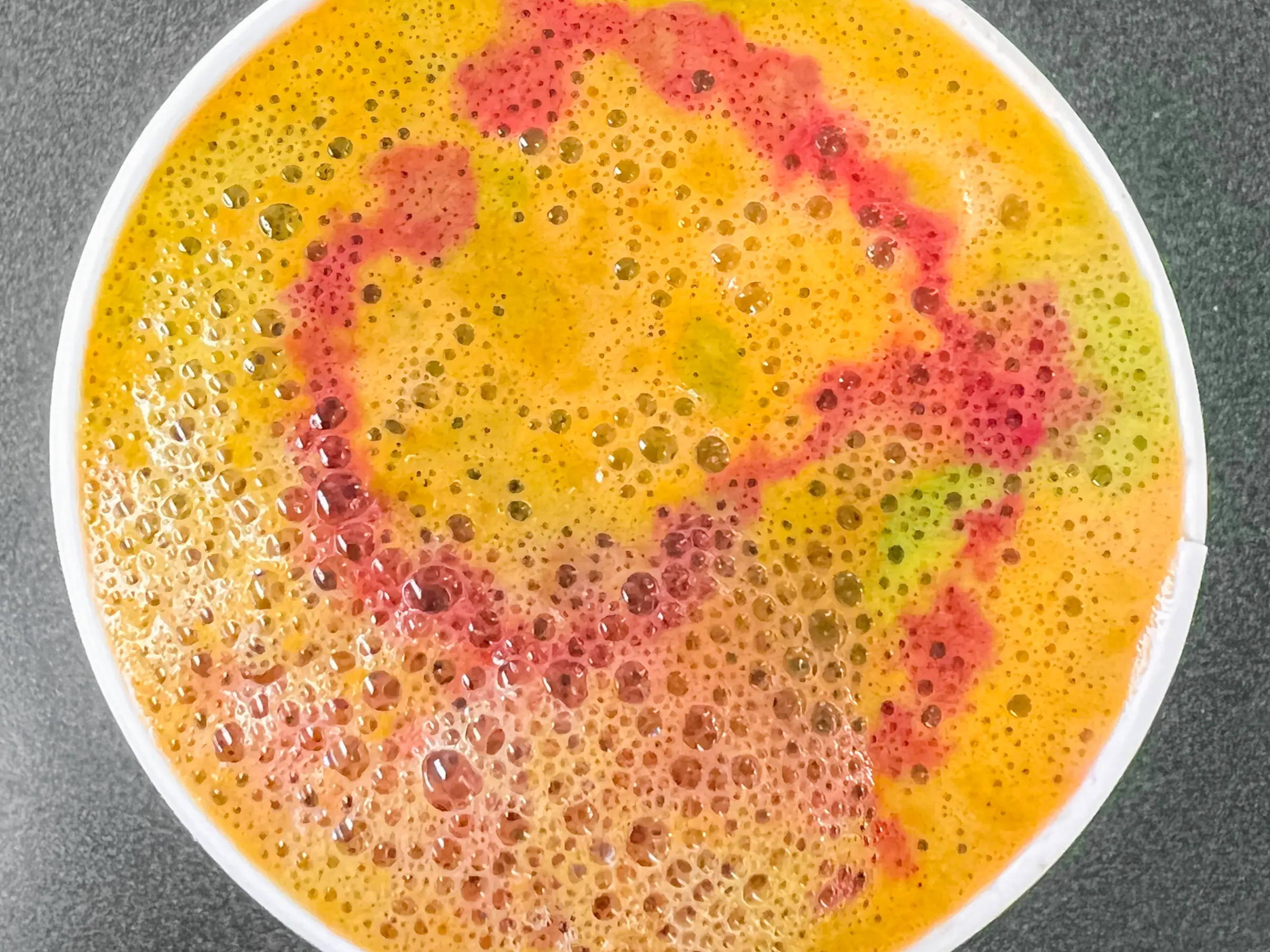 ---
Try one of our June featured coffees!
20% off this month only.
---
Thanksgiving Coffee's Sales and Delivery Crew are full of knowledge handed down by our founders, (Joan and Paul Katzeff), and the valuable team their son, Jonah Katzeff CEO, has assembled to serve our community. The coffee they deliver and the coffee support they give you are built on the unique relationship with the family farms and small co-operatives that Thanksgiving has cultivated with generations of coffee farmers. This kind of connection is earned through hard work and dedication, and that is exactly what our sales and delivery team are full of. Let me introduce them to you. See if you can notice a theme. (Hint, positive co-workers).

Don Arnold - Direct Delivery Coordinator

Don has worked at Thanksgiving Coffee since 2000, longer than anyone, not naming Paul or Joan. That means 22 years and still going. He likes that there are no layoffs, unlike his old job at the local Saw Mill. He loves the free coffee every employee gets, and all the great co-workers. When he is not at work he likes to watch and play different sports, and video games, and hang out with his wife.

His favorite music to listen to is Rock and Rap. Don's favorite coffee is Ethiopia Natural and he likes to drink his coffee with a scoop of hot chocolate.        

Shane Powers - Online Sales Administration

Shane started working with Thanksgiving Coffee in 2021. He loves being part of an organization that values the community, its employees and customers, and their impact on nature and humanity. He also loves the rich history of Thanksgiving Coffee's active shaping of the specialty coffee industry. When he is not at work Shane likes to spend a lot of time in nature and wading through the shallow tidal zones of the Mendocino Coast.

He has a wide range of musical likes, from 70's and 80's. He especially loves great music that defies category (Sufjan Stevens, Radiohead/Thom Yorke, Moses Sumney).

Shane has really been loving the mellow complexity of the Costa Rica – Las Lajas coffee lately. He has tried just about every method of brewing, but at home, he always preferres a simple pour-over.

Brian Potter - Direct Delivery

Brian has been working at Thanksgiving Coffee since 2020. He likes working here because of his co-workers, his schedule, and he likes to drive! When he is not at work Brian likes to hunt, fish and be outdoors, and anything that is fun. His favorite music to listen to is Rock and Country.

Brian's favorite coffee is the Upsetter. He likes to brew it in a coffee maker and takes it black most of the time.

Kelsey Price - Sales Representative

Kelsey began working with Thanksgiving in at the beginning of 2022. She likes the positive environment, and how everyone she works with is authentic, kind and caring. When she is not at work she likes to spend time at the river, in the forest, camping, fishing, laughing with friends, family game nights, going for long walks with her dog, thrifting, and enjoying life.

Kelsey likes everything when it comes to music! As for her favorite coffee, she says that "The Upsetter and Kenya Peaberry are tied for first." At home she uses a French Press or makes cold brew in a big mason jar. She goes back and forth between black or some ½ & ½.

Nathan Nies - Delivery

Nathan has been working with Thanksgiving Coffee for 10 years, however he was a serving account at The Bus Stop before that. If you add both of those together you get a grand total of 20 yrs. He likes working here because of the Mission. He says that there are few other companies that have the goals, as well as the bonafides in the industry, to say they have made the kind of positive impact on the culture, farmers and environment as Thanksgiving Coffee Company has.

When not at work he enjoys reading, roleplaying games, woodworking and the odd bit of trouble. His feels you can't go wrong with some classic psychedelic rock, electro-swing or celtic fiddles when listening to music. Nathan is a fan of our Costa Rica medium roast coffee, which he likes to brew in a pour over and drink it black.

Coffee is our medium, community resilience is our passion, and the health and happiness of our farmers is our goal.

Our Community

Sales and Delivery of Thanksgiving Coffee

read more

Our team that gets the coffee to you

The arms and legs of the company are found in our Production Team as they move smoothly between the freshly roasted beans, to the final customer packages. This zone is buzzing with movement from the fresh batch of beans rushing down the gravity feed shoot to a new coffee barrel. The Production crew mixes the different roasts and portions carefully to produce the great flavorful blends. When needed, they take the whole beans and grind them to the right specifications to be brewed to their highest potential. The crew then takes all this tasty roasted coffee, box it up, and ship it out to you, our customers. Here they are.

Palmer Evans – Production Supervisor

Palmer Evans has been with Thanksgiving Coffee Company for seven years. He enjoys the people he works with and likes what the company stands for. When he is not at work he does what his kids want to do… Play video games, spend time with family and their dogs.

Palmer enjoys rock music, but he can listen to just about everything except bag pipes…. "Never could get into those", he says. His favorite Coffee is Kenya Peaberry, however, he does like mixing Kenya Peaberry and the Ethiopian Gedeb together 50/50. "Its SUPER fruity". He likes to brew his coffee using a French Press.

Celia Garrido - Shipping

Celia Garrido has worked with the company for over 21 years. This position has been a huge part of her life. She has worked here for so long that she watched her kids grow up and the company grow at the same time. It has been a fun and interesting job in her eyes. She likes to be here because she finds the environment positive, interesting, and she likes making our customers happy.

When Celia is not working, she likes to be home and care for her grandbaby, as nothing else compares to her Christina. She likes to relax, doesn't really like to cook too much anymore, mostly it is all about her grandchild.

Her favorite music is romance and Cumbia, and her favorite bands are Panco Barraza and Julio Jaramillo.

Celia's favorite coffee is Byron's wash from Nicaragua and her second favorite is the FairTrade Beaujolais blend. She brews it in a drip coffee maker at home and likes to add a chocolate creamer or just milk.

(No Photo Requested)

Sonia Sosa - Production

Sonia Sosa has been with the company for two years. She likes the location of the company in town and appreciates the kind people that she works with.

When Sonia is not working, she likes to take walks, to rest, and watch TV. Her favorite music is Mexican Reggaeton. She also likes Karol G - Provenza. Sonia's favorite coffee is Mocha Java and brews it on a drip coffee maker. She takes her coffee with milk.

Xavion Bishop – Production

Xavion Bishop has worked with Thanksgiving Coffee Company for about a year and counting. He says that the production team relies heavily on teamwork. If you need any form of assistance, there will be someone to give you a helping hand, no matter what. When he is not working here, he enjoys dabbling in 2-D art.

 

Xavion's favorite music is Samba. His favorite coffee is Kenya Peaberry. He was not a coffee drinker before working here so he is still relatively new to the coffee world. Due to this lack of knowledge, he usually takes his coffee black to learn the intended flavor of the beans.

Here are the coffees our production crew like, want to try one?

Our Community

Production Crew of Thanksgiving Coffee Company

read more