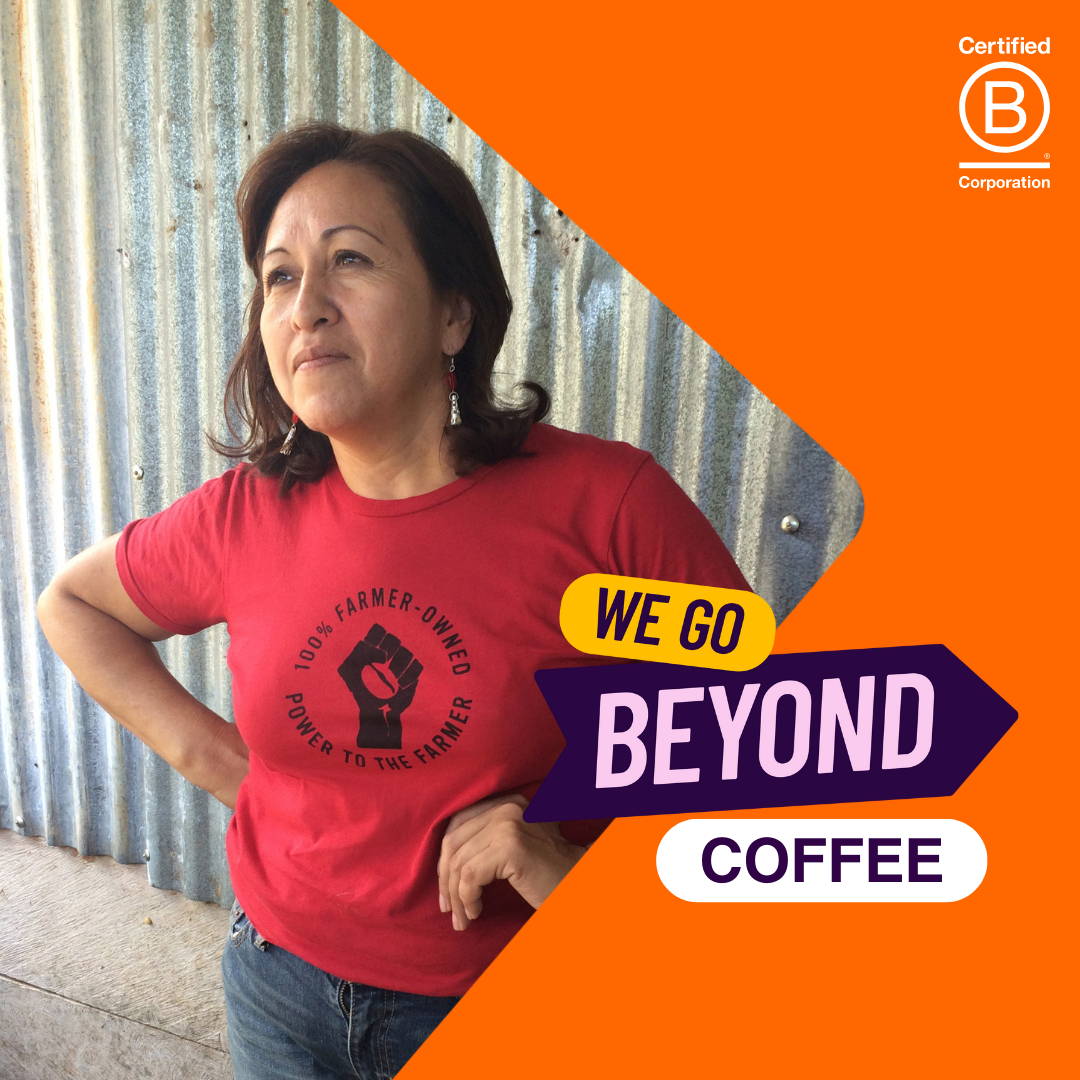 We get it. The world has a lot of issues. But there is hope and there are folks like us who are using our business as a force for good working to make the world a better place. They are called B Corps. It is a new way to do business. We are taking all our stakeholders in account – our team, our community, and our planet as well as our customers. Here is how we are helping make a better future for us all…
We know we can supply you with a great cup of coffee, but it's what's behind our cup that makes a real difference. We go beyond with our mission to enhance the well-being of all we touch-from coffee grower to coffee drinker. We helped inspire the fair trade model in specialty coffee in the early 90s but now we are taking that step further. In Uganda, instead of just paying a higher price, we found out that our farmers largest expense was medical care due to contaminated water. We found locally sourced water filters and have now supplied them to 342 family farmers and have dropped their medical expenses by 60%! That's why our motto is, "Not Just A Cup, But A Just Cup!"
We go beyond with our mission to enhance the well-being of all we touch – from coffee grower to coffee drinker.
Our influence stretches from our home community in Mendocino to the Global community at large where we work to protect the land, the people, and the animals.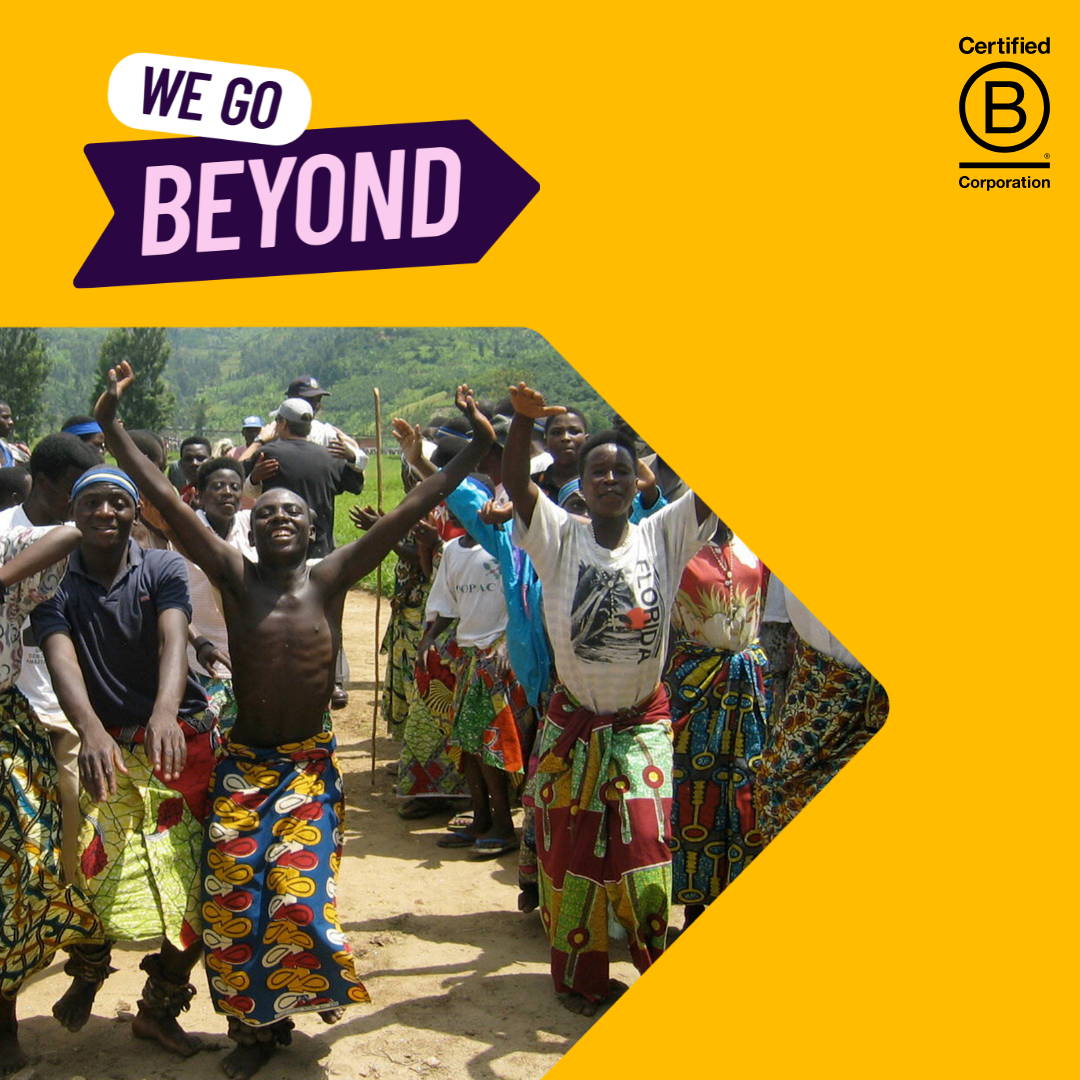 For 5 decades Thanksgiving Coffee Company has produced some of the worlds best coffee, all based on mutual respect of the Farmers, the Earth and all the life it sustains.  Coffee is and always will be our medium for social, economic and environmental justice.
Simply put being a B Corp is exactly where we want to be, with the kind of company we want to keep, a business that goes beyond for the good of the whole. Here are a few of our local  B Corps helping to make a difference: Bonterra Organic Estates, North Coast Brewing Company, Heather Paulsen Consulting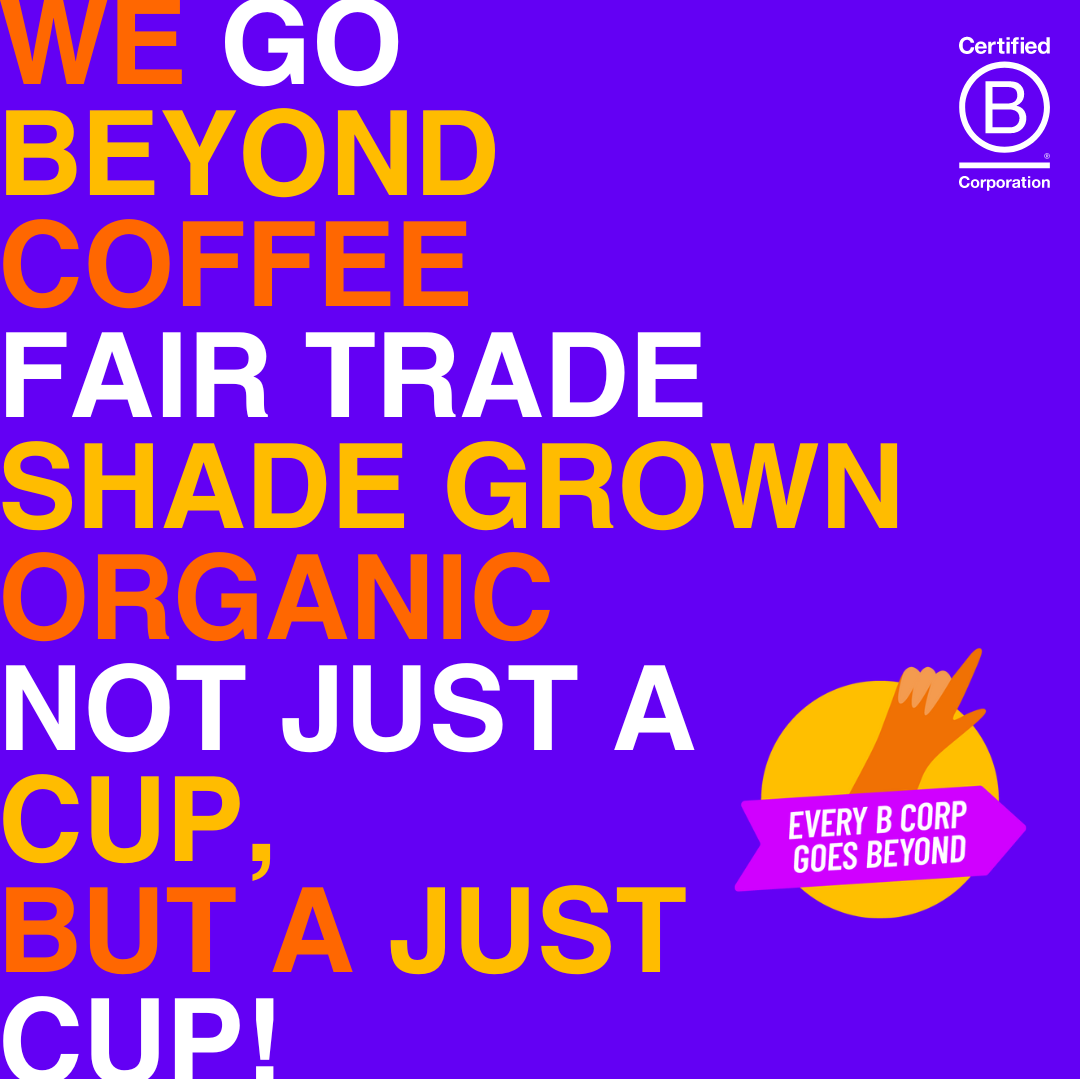 Let's make every cup of coffee go beyond simple enjoyment, and make it a force for good.