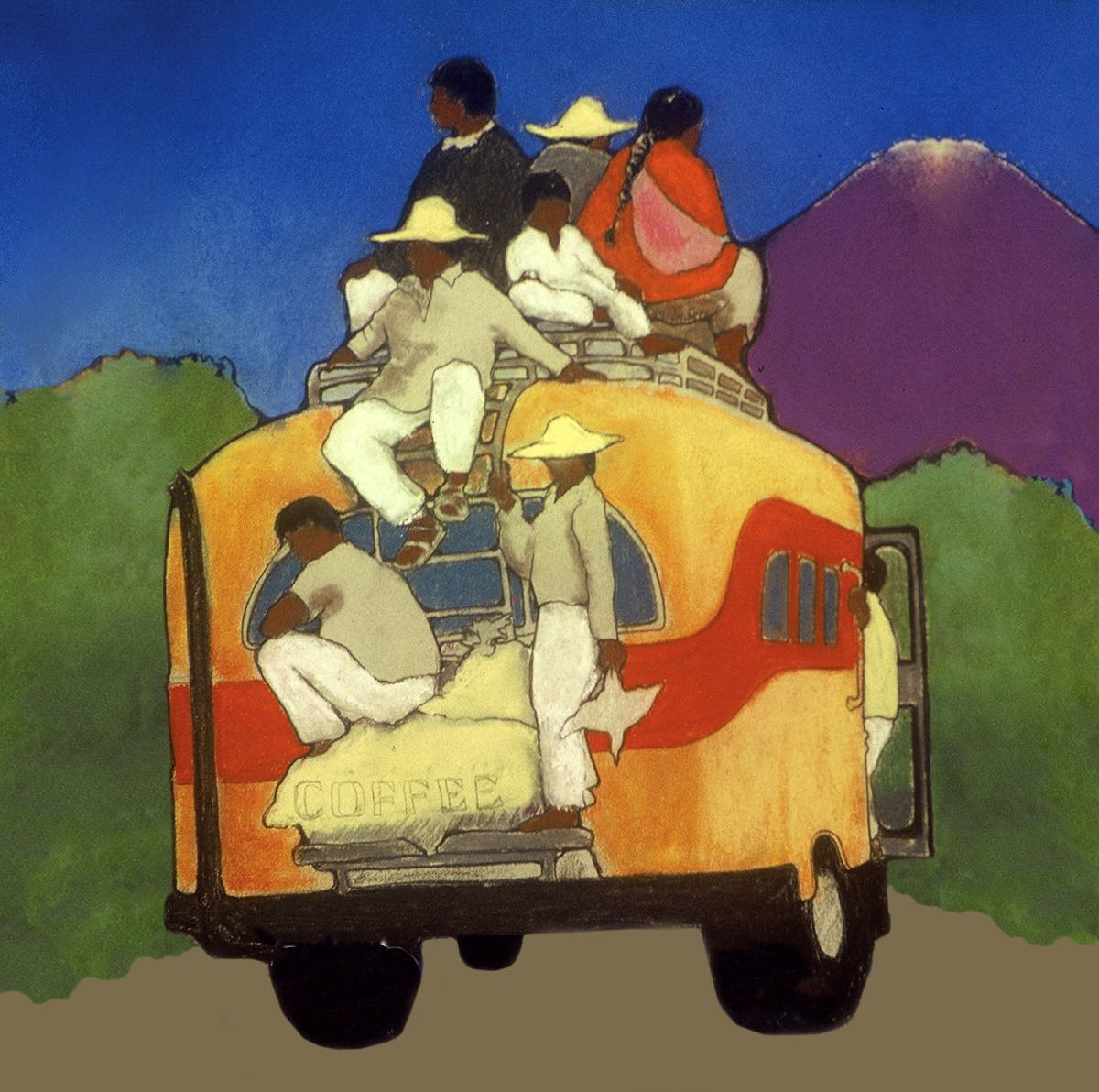 Our Blog
Mocha Java - 92 Points!
Mocha Java - 92 Points!


Coffee Review – February 2019
Blind Assessment:
Deep, chocolaty, cleanly fruit-toned. Dark chocolate, cedar, black cherry, magnolia, molasses in aroma and cup. Sweetly tart structure with gentle, rounded acidity. Consolidates to resonant chocolate and cherry in the finish.
Mocha Java Blend Fair Trade Organic bag of Thanksgiving Coffee 'Mocha Java' medium roast
Origin:
Ethiopia; Sumatra
Roast:
Medium-Light
Agtron:
48/78
Aroma:
9
Acidity/Structure:
8
Body:
8
Flavor:
9
Aftertaste:
8
Notes: The components of this blend are certified organically grown and Fair Trade certified, meaning they were purchased from small-holding farmers at a "fair" or economically sustainable price. This version of the ancient Mocha-Java blend combines a traditionally processed, wet-hulled Sumatra in place of the original Java and replaces the Yemen Mocha with a similar "natural" or dried-in-the-fruit coffee from Ethiopia. One of the country's pioneering socially and environmentally progressive roasters, Thanksgiving aimed to combine coffee quality with social and environmental responsibility many years before the latter preoccupations became fashionable.
The Bottom Line: A balanced, richly sweet-tart Ethiopia-Sumatra blend that's also fair trade and organic-certified.
Read more at
CoffeeReview.com
Want to know how the review process works?
Learn more here
.