The Next Generation Is Here

Persistently bold in their visionary approach to coffee, the founders of Thanksgiving Coffee, Joan and Paul Katzeff, led an industry toward equality and justice. Their leadership established ethical sourcing directly from small-scale farmer cooperatives which in turn inspired the first Fair Trade model. The company is built on the interconnectedness of coffee farmers, the coffee they produce, and the health and wellbeing of our shared environment.
For 50 years, Thanksgiving Coffee Company has chosen to actively use coffee as our force for good for the planet. Our leadership inspires this goodness to ripple out to all the people we work with. Our relationship with coffee is what gives the company the perseverance and fortitude to stay in business through all of life's challenges, and it is literally what gets us up in the morning, no really!
The next generation of Thanksgiving Coffee Company's leaders are here. Stepping into the role of CEO, the founders' son, Jonah Katzeff, helps guide us with his lifetime of coffee knowledge.
Together we continue to work with coffee as our medium, community resilience as our passion, and the health and happiness of our farmers as our goal. "Not Just A Cup, But A Just Cup" is our motto, and it is as true as ever. A new generation with a regenerative vision, I invite you to meet our leadership team.
Jonah Katzeff - CEO
Jonah has worked at the company for the last 9 years. However, since it's a family business, he has worked at the Company on and off for most of his adult life. Jonah enjoys the challenge of running a small business as it keeps him on his toes! He works with a lot of great people who genuinely care about the company and our customers. He likes how we produce a quality product that impacts a lot of people in positive ways all over the world. This is a good feeling. There is always more to learn in the world of coffee, and in business. Jonah enjoys this process and is grateful for the opportunity to lead Thanksgiving Coffee in its next phase
A few of his favorite musical artists are Zhu, The Polish Ambassador, Fat Freddy's Drop, Rufus Du Sol, Sofi Tukker, Modest Mouse, and Leon Bridges.
He generally drinks light to medium roast blends. A few of his go-to coffees are FTO Mocha Java, Paul's Blend, and FTO Beaujolais. He loves our Kenya, Ethiopia Gedeb, and Panama Geisha single origins for special occasions. During the week he drinks coffee from our staff's coffee brewer in the tasting room, and occasionally enjoys making a cappuccino. On the weekends he makes pour-over at home. Most often he drinks coffee black but isn't above a bit of milk or half + half in his coffee.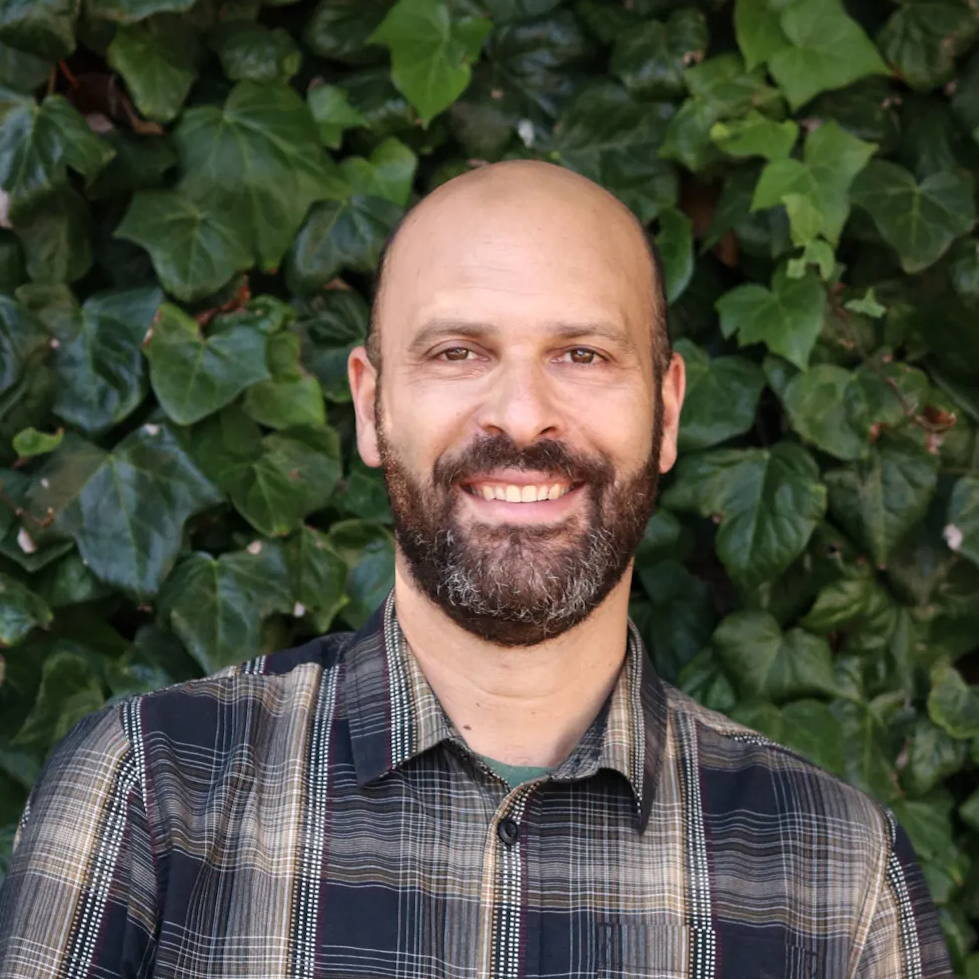 Jacob Long - Director of Coffee
Raised in Fort Bragg, Jacob has worked at Thanksgiving since June of 2007. First and foremost he is enthusiastic about all aspects of coffee, from how it is grown and processed, to how it's roasted and brewed. He is also excited by having the ability to work with one of the finest coffees in the word, and maintain the quality of the coffee at a company that is 50 years old and has a reputation for quality. In his spare time he likes to forage for wild mushrooms, fish, spend time with his family, and stay busy. His favorite music is reggae, punk, and a little bit of everything else. Old style reggae, rock steady reggae is what he likes the most.
Jacob takes his coffee black. He likes to brew it with a full immersion process either with a Soft Brew or a French Press. He prefers light roasts from Ethiopia, the favorite is a wet processed Ethiopian coffee from the Yirgacheffe region.
Joe Seta - Sales and Marketing Manager
Joe joined us as Sales & Marketing Manager in 2022, but this is his second time around with Thanksgiving Coffee. He was the Manager of the Mendocino Bakery for 3 years, which Thanksgiving owned and operated (from 2009-2012). He is passionate about our products. He was a customer for years prior to becoming an employee, especially via our blend for through KOZT - The Coast FM, "The Roast from the Coast". Without coffee, radio shows aren't nearly as interesting. :)
Joe is a former professional recording engineer and producer for artists including Rickie Lee Jones, Dwight Yoakam and K. D. Lang. He has a broad appreciation for many styles of music. He likes classical performers like Leonard Bernstein, rock artists from Steely Dan through Rage Against the Machine, and many more.
His current favorite is the Panama Gesha with its brilliant high fruity notes, soft but balanced acidity with a firm low end for a light roast. The primary brewing method he uses at home is the French press (and an antique grinder!), but he also has a decent home-level espresso maker with a steaming wand.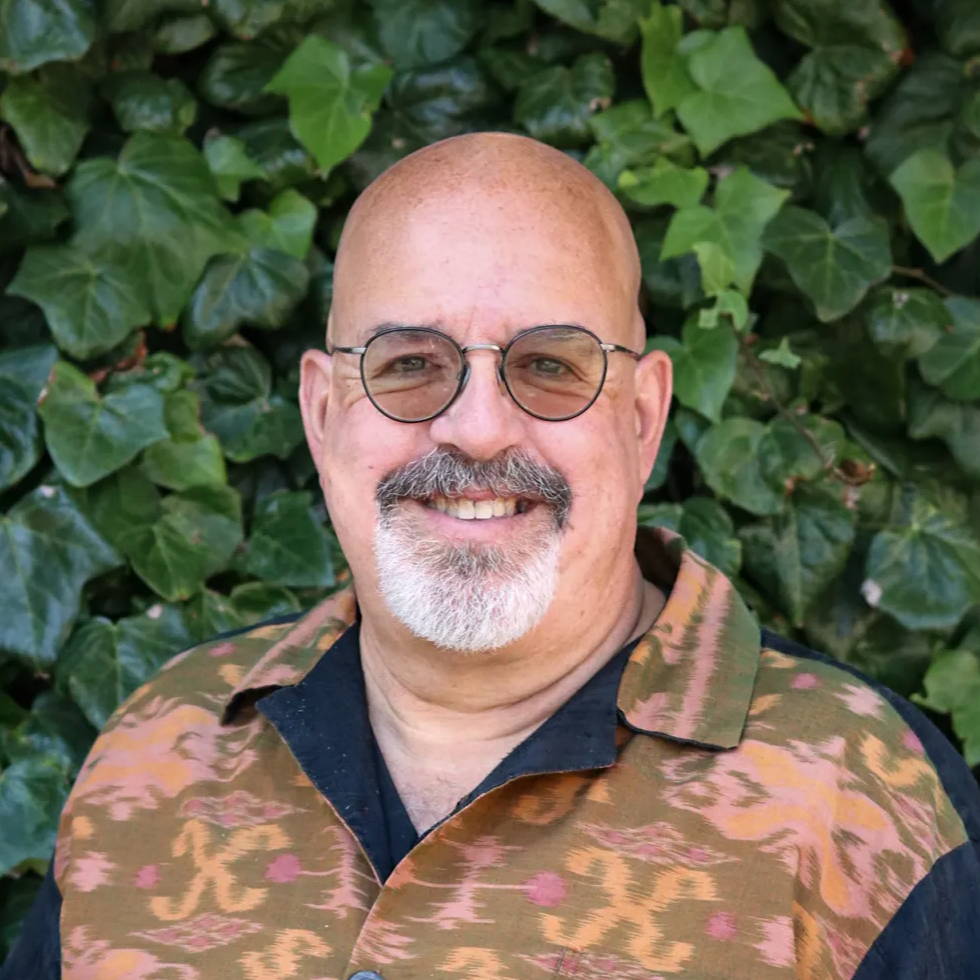 Jennifer Brown- Office Manager
Jennifer Brown came to Thanksgiving Coffee about two months ago and is one of our newest employees. She has joined us as our office manager and helps with accounts payable and receivable. She likes that Thanksgiving is a company with purpose and makes the world a better place, one cup at a time.
When Jennifer is not working with us, she likes to read, write, cook, and spend time with her children. Her favorite music is from movie scores. Jennifer's favorite coffee is anything made by Thanksgiving Coffee Company and she likes it strong with a good flavored creamer.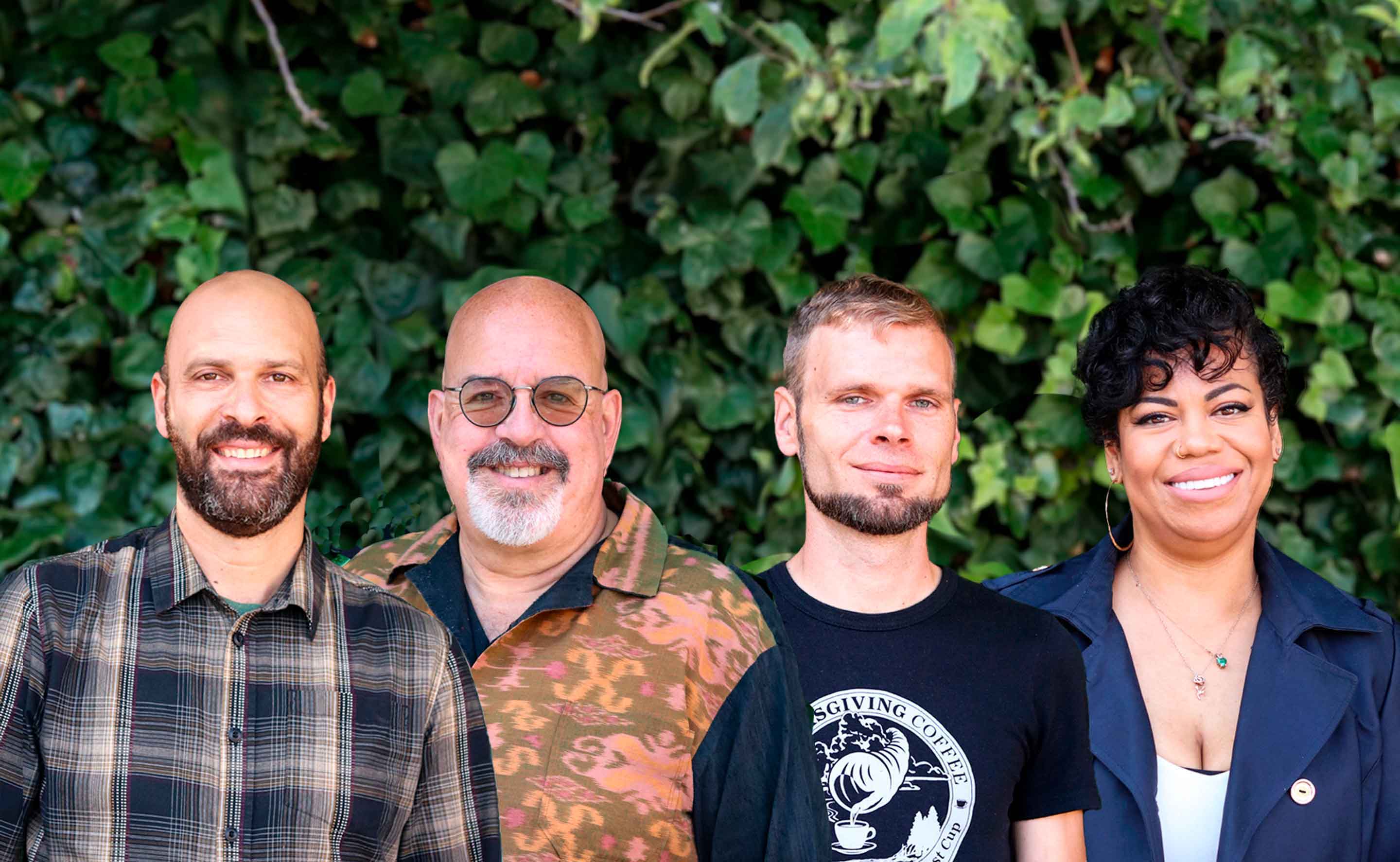 Coffee as our medium, community resilience as our passion, and the health and happiness of our farmers as our goal.