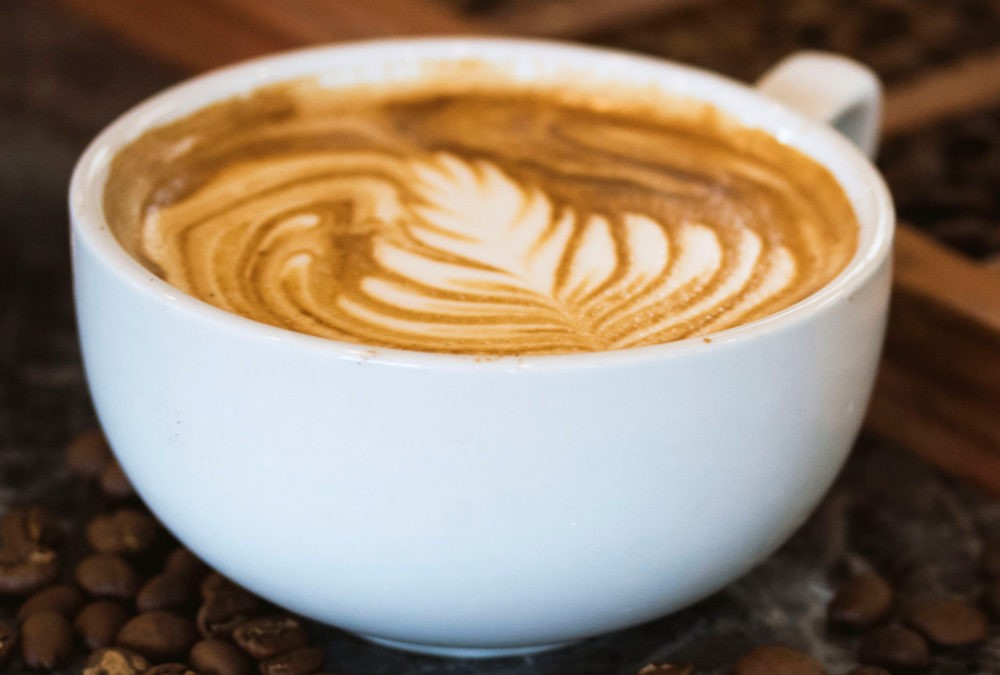 Our Blog
World Wildlife Day Coffee
Thanksgiving Coffee Staff
World Wildlife Day Coffee


March 3 is World Wildlife Day
This Saturday is the perfect opportunity to spread the word about how wildlife inspires you. It's also a chance to raise awareness for organizations that are doing the work to protect these creatures. Because of your support, we are able to partner with these groundbreaking non-profits, who are making a difference for wildlife all over the world:
Click the links below to learn more about each of these organizations:
Need some coffee? Head on over to our World Wildlife Day coffee category to order a bag of coffee benefiting one of the organizations above!