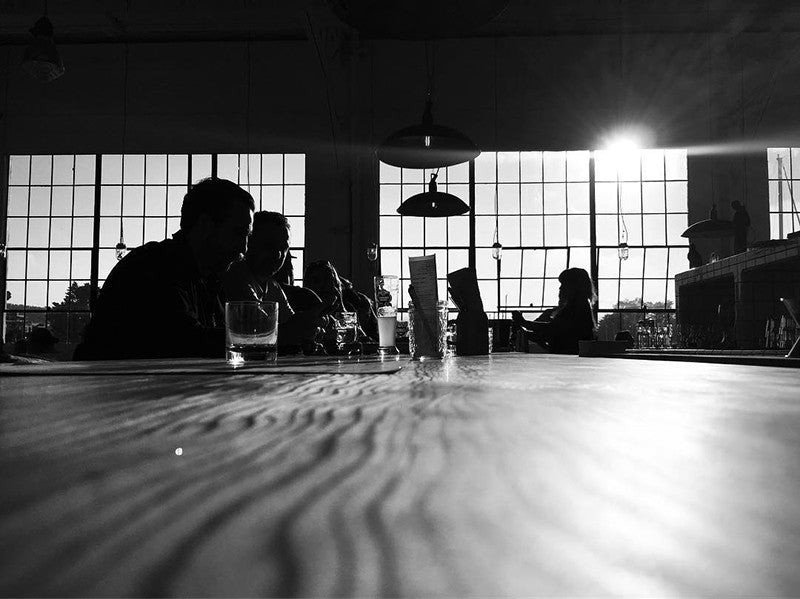 Our Blog
Radhaus Restaurant in San Francisco
Radhaus Restaurant in San Francisco


If there's one thing you can always count on during a visit to San Francisco, it's that you'll be able to find great food on every block. It's a big city with a lot of creative and talented individuals, and there's always something excellent to eat around the corner. Earlier this month, the Golden Gate National Recreation Area welcomed another delicious establishment. Radhaus is the newest addition to Fort Mason's growing scene, and we are excited to be their coffee provider.
Radhaus was started by the guys behind Biergarten and Suppenkuche. This newest endeavor is similar to their popular restaurants in Hayes Valley: Bavarian Style foods, clean and unique interior designs, and a lot of German beer. They only opened its doors on August 6, but has quickly become the hotspot we knew it would.
We got Radhaus set up with a coffee brewer right away, and are thrilled to be working with one of the Bay Area's newest restaurants. You can bet that Thanksgiving Coffee will be stopping by the next time we make a trip down to the city.