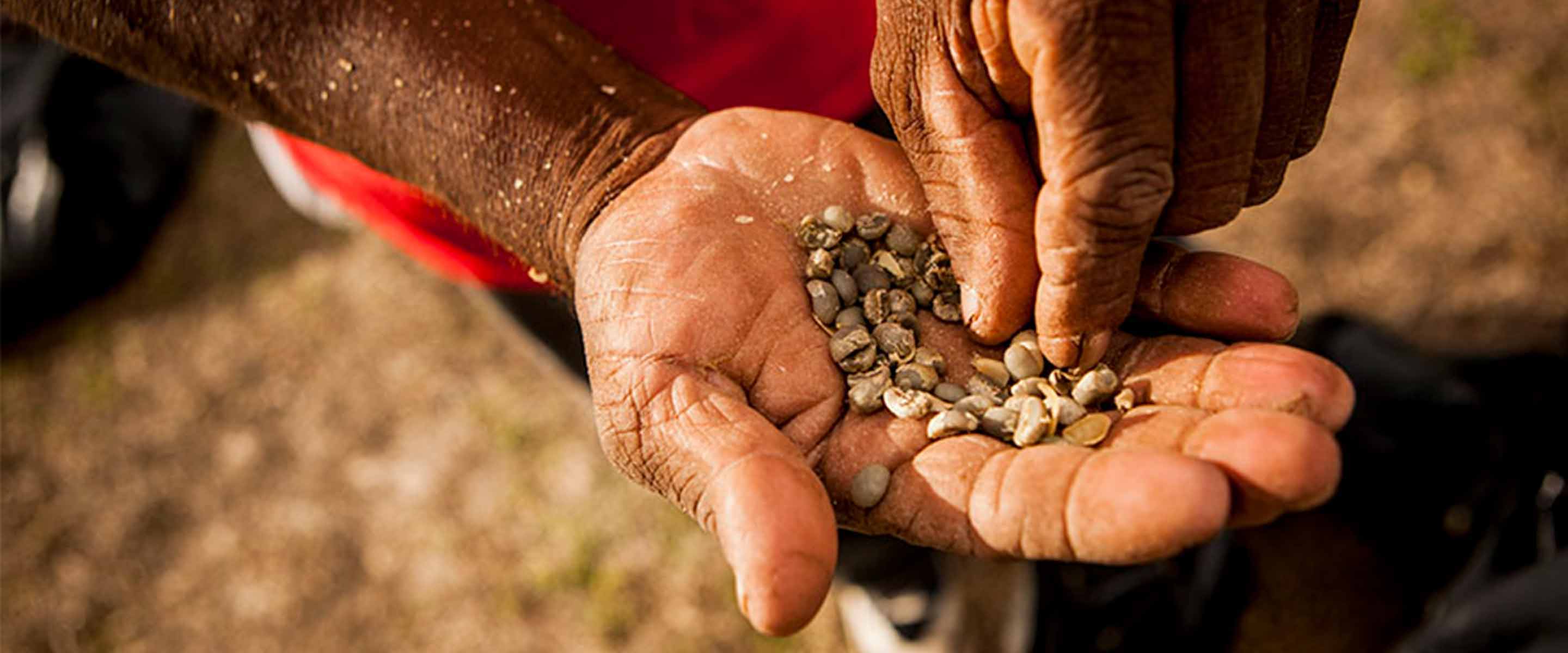 Our Blog
Inaugural Impact Report 2021

Impact is measured in many ways, both direct and indirect, seen and unseen. Over the course of Thanksgiving's 50 years, the company's impact has spanned across both the coffee growing regions of the world, and the local community of Mendocino County. Now in these years of the post Covidian era, many new challenges have arisen. Whether it is the loss of loved ones, big changes to the supply chain, personnel shifts, or the flux of coffee plants in our changing climate, yet still our company remains constant.
This 2021 report shares how Thanksgiving Coffee continues to pull together and provide the best coffee in the world, while supporting health and happiness for our community. This is the ethos of Thanksgiving's origins. This small coastal community of Mendocino posts signs of "How to Build Community" on walls of stores and gathering places, a reminder to all citizens and tourists alike, the importance of staying truly connected. The most commonly posted sticker that travels upon the bumpers of local cars reads "Think Global, Act Local".
Thanksgiving takes its lead from the people who shop in the local grocery stores and care about where and how their coffee is grown. The people who share how their family is fairing, who's children have grown and who is now gone, the people who care about farmers and the global food system. The news from neighbors who come by for a great cup of coffee, and the organizations who invite us to support their efforts to do good in the world. This is who Thanksgiving Coffee Company is, and this is our impact, as part of a global community imagining the best possible future there can be, for all beings, and for the whole living planet of Earth.
In this report you will find:
A letter from our CEO – Jonah Katzeff, second generation of the founders
Thanksgiving's Pollinator Sanctuary Campus
Green Bean Purchases, Certifications, and Countries of Origin
Our Footprint, Awards and Recognition in the Specialty Coffee Industry
Giving Back - Our Global and Local Community Health and Happiness Initiatives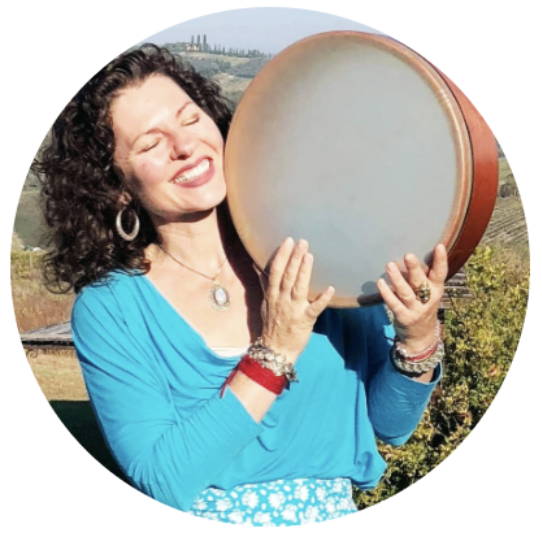 Lavender Grace is the Sustainable Ecology Advocate for Thanksgiving Coffee Company
We Raised The Community Happiness Quotient


Clean water is scarce in Uganda's coffee-growing regions and 20 million Ugandans are without safe clean water.  

This is our video about how we learned to better restore dignity and justice to our coffee growers, and their communities.

Read about the project here: Evolution of Change

By working together, we can support the health and well-being of each farmer and their families with a simple investment in a clean water filter.

When you buy Delicious Peace Coffee, you support health and happiness for future generations.

This is a call to action for all coffee companies to lift up the dignity of farmers and support health and happiness for future generations.  

News

Clean Water Project Video

read more

We get it. The world has a lot of issues. But there is hope and there are folks like us who are using our business as a force for good working to make the world a better place. They are called B Corps. It is a new way to do business. We are taking all our stakeholders in account – our team, our community, and our planet as well as our customers. Here is how we are helping make a better future for us all…

We know we can supply you with a great cup of coffee, but it's what's behind our cup that makes a real difference. We go beyond with our mission to enhance the well-being of all we touch-from coffee grower to coffee drinker. We helped inspire the fair trade model in specialty coffee in the early 90s but now we are taking that step further. In Uganda, instead of just paying a higher price, we found out that our farmers largest expense was medical care due to contaminated water. We found locally sourced water filters and have now supplied them to 342 family farmers and have dropped their medical expenses by 60%! That's why our motto is, "Not Just A Cup, But A Just Cup!"

We go beyond with our mission to enhance the well-being of all we touch – from coffee grower to coffee drinker.

Our influence stretches from our home community in Mendocino to the Global community at large where we work to protect the land, the people, and the animals.

For 5 decades Thanksgiving Coffee Company has produced some of the worlds best coffee, all based on mutual respect of the Farmers, the Earth and all the life it sustains.  Coffee is and always will be our medium for social, economic and environmental justice.

Simply put being a B Corp is exactly where we want to be, with the kind of company we want to keep, a business that goes beyond for the good of the whole. Here are a few of our local  B Corps helping to make a difference: Bonterra Organic Estates, North Coast Brewing Company, Heather Paulsen Consulting 

Let's make every cup of coffee go beyond simple enjoyment, and make it a force for good.

News

B Corp 2023: Beyond Certification

read more