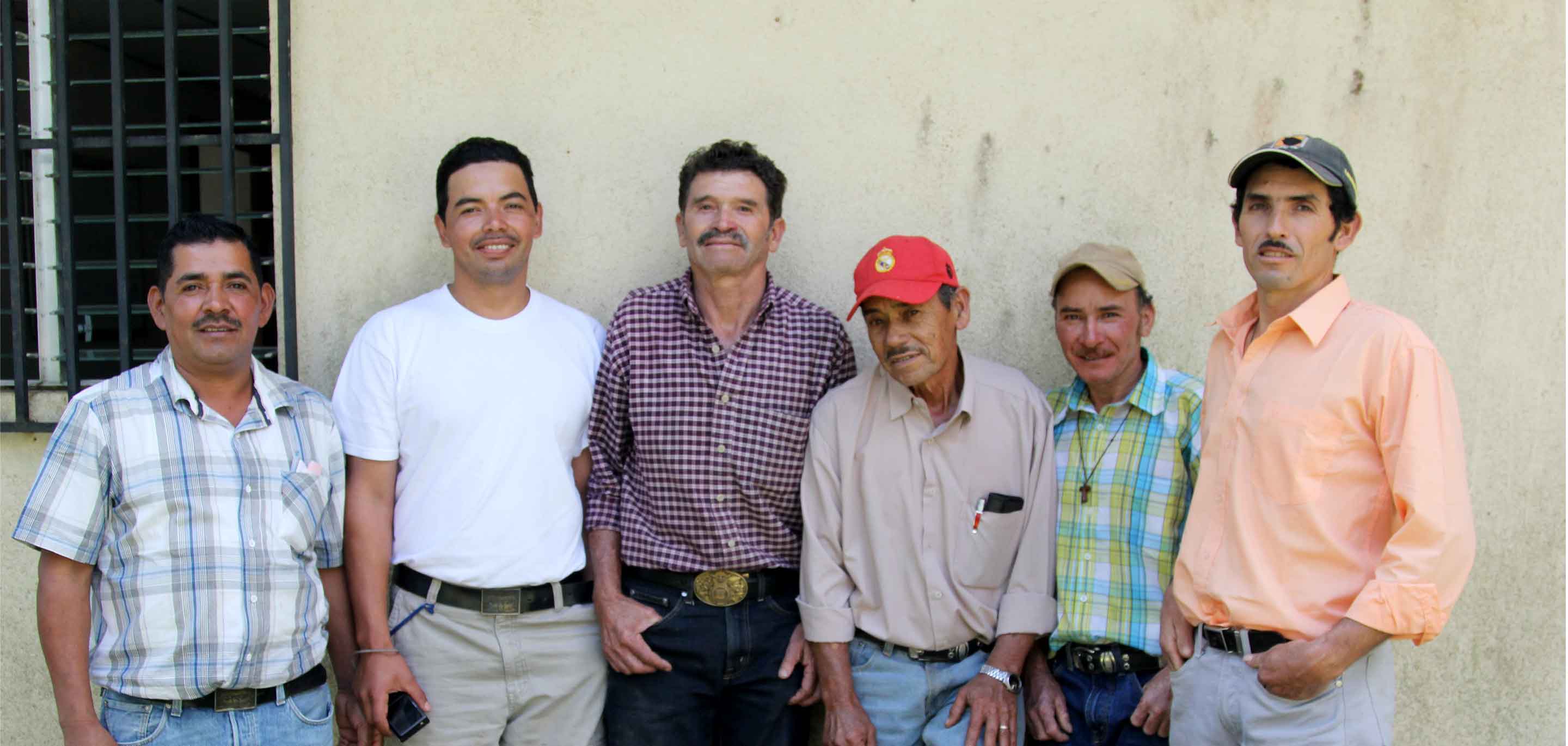 Our Blog
SOLIDARIDAD: Aranjuez, Nicaragua
Perched on the slopes surrounding the Arenal Forest Preserve, the eighty farming families of Cooperativa Solidaridad produce one of Nicaragua's finest coffees while stewarding precious forest ecosystems.
The Cooperative's members grow coffee under a dense canopy of banana, guava, and tropical hardwood. Each farmer harvests juicy red cherries by hand and then carefully removes the sweet fruit using hand-turned depulping machines. The day's harvest is fermented, then washed and dried before being brought to the Cooperative's office in the town of Aranjuez.
Each coffee carries the subtle differences in taste imparted by soil, variety, and processing, but all exemplify the classic Nicaraguan character: juicy apricot aromatics, rich cashew nuttiness, and a deeply toned sweet cacao finish.
Thanksgiving Coffee Company is proud to have purchased Cooperativa Solidaridad's coffee since the mid-1990s, when co-founder Paul Katzeff visited during one of his many visits to Nicaragua. The relationship that he established is our oldest ongoing partnership and has been the proving ground for many of our ideas. After dozens of visits through the years, we've learned more than we've taught; today our relationship continues to deepen with the trust and strength built by our shared history.

Buying coffee from SOLIDARIDAD since 1999

Co-op: Cooperativa Solidaridad
Region: Aranjuez
Altitude: 1,450 – 1,650 meters
Processing: Wet / Washed
Varietal: Caturra, Catuai, Bourbon
COOPERTIVA SOLARIDAD COFFEE