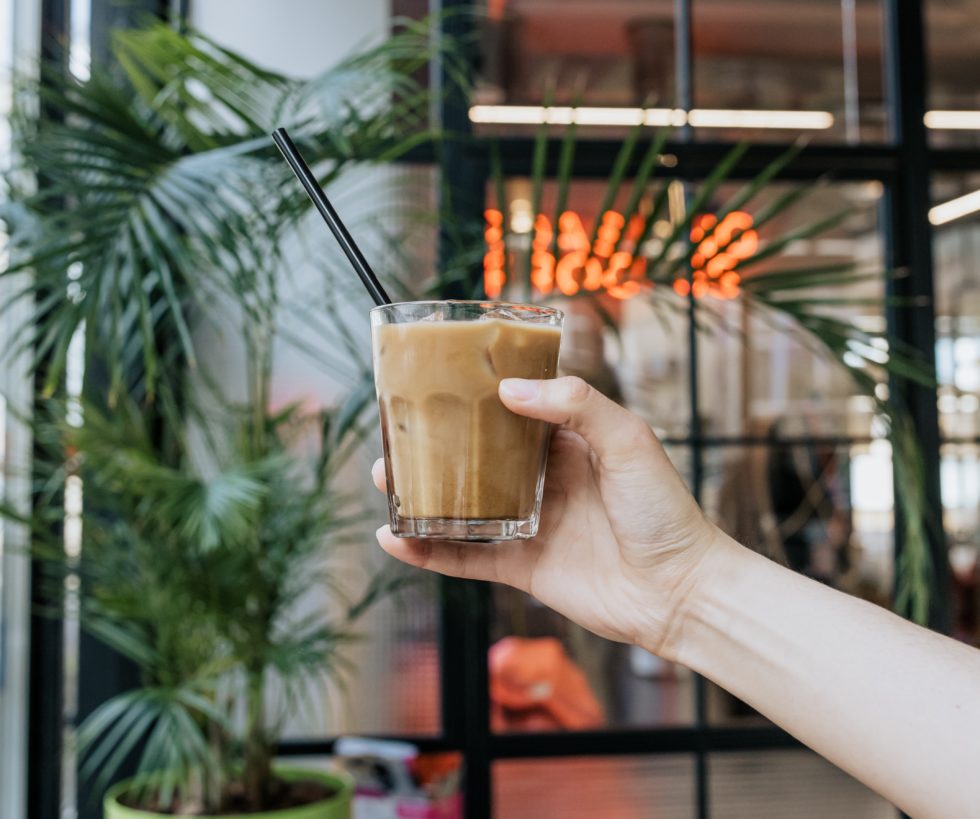 Our Blog
Iced Lavender Latte Recipe
Iced Lavender Latte Recipe


Iced Lavender Latte
Ingredients:

1 shot espresso
4-6 oz. milk or milk alternative (oat, almond, soy)
1-2 tsp lavender flavoring
2 drops purple food coloring (optional)
dried lavender for garnish (optional)
Directions:

To make the lavender milk – pour about 4 oz of milk or milk alternative into a glass or container, adding in 1 tsp of lavender flavoring and purple food coloring. stir, or use milk frother for a fluffier finish.
Add ice into a new glass, and add in your espresso. Pour your lavender milk over the espresso, add in more lavender syrup to taste, and garnish with dried lavender.
Enjoy!