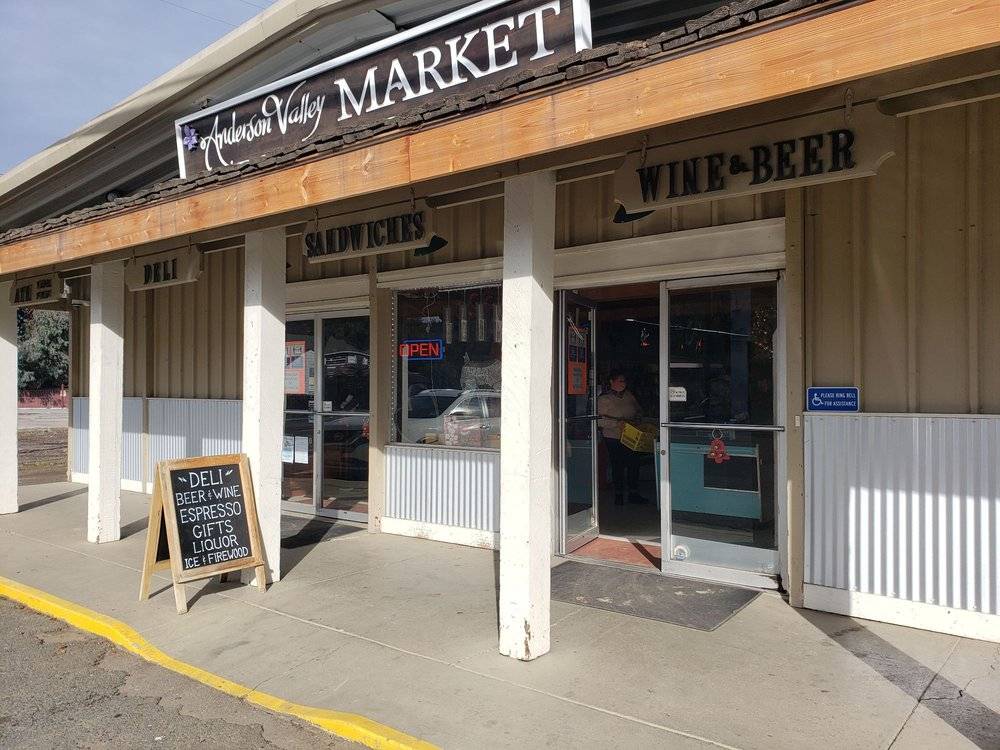 We've been in the coffee biz for a long time now and it's time to pay homage to those who have been with us since the very beginning of it all. As you may or may not know, Thanksgiving Coffee was founded in 1972 by Paul and Joan Katzeff – you can read our full story here (it's really quite interesting) and Anderson Valley Market has been around a little longer! Here's to Anderson Valley Market! Thank you for offering and serving Thanksgiving Coffee to your customers for over 45 years!
Anderson Valley Market is a full-scale grocery store and deli featuring an espresso bar where you can get freshly crafted lattes, cappuccinos and your other favorite espresso beverages. While you're waiting for your coffee, stroll around and pick up delicious comfort foods, fresh sandwiches and any household essentials. The market is located in Boonville on the iconic Highway 128 - the gateway to the Mendocino Coast or link to Highway 101 inland. Gaze at the towering redwood forests as you drive the western portion of Highway 128, then, which a dramatic change of scenery, notice the picturesque rolling vineyards through Anderson Valley wine country. This is the perfect pit-stop for your road trip snacks and beverages - say hi from us if you stop by!
---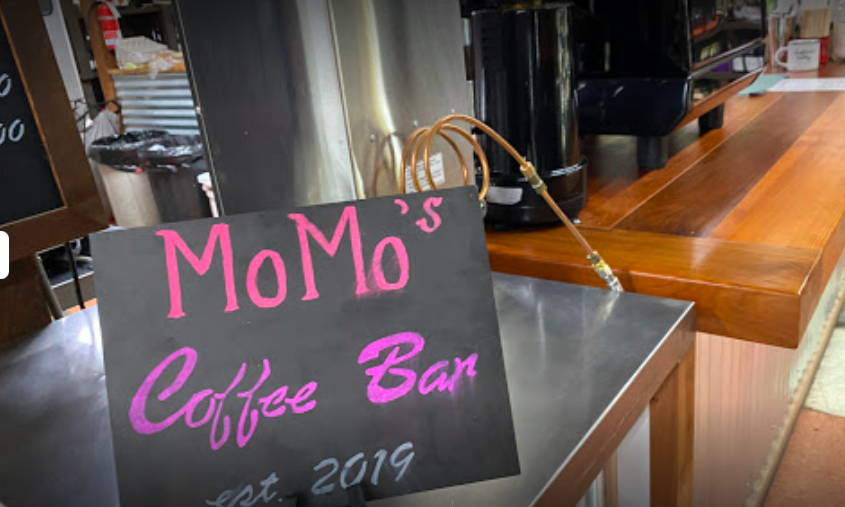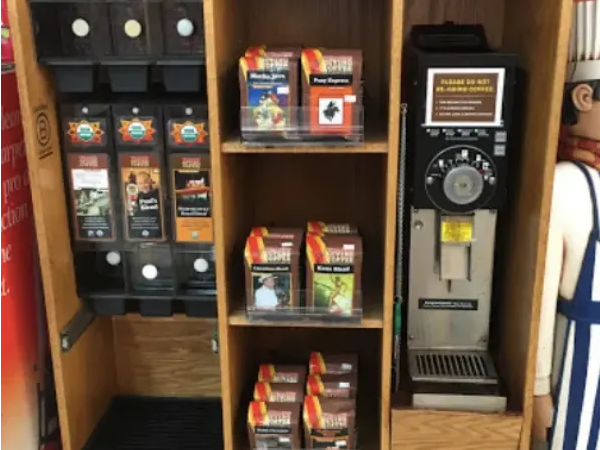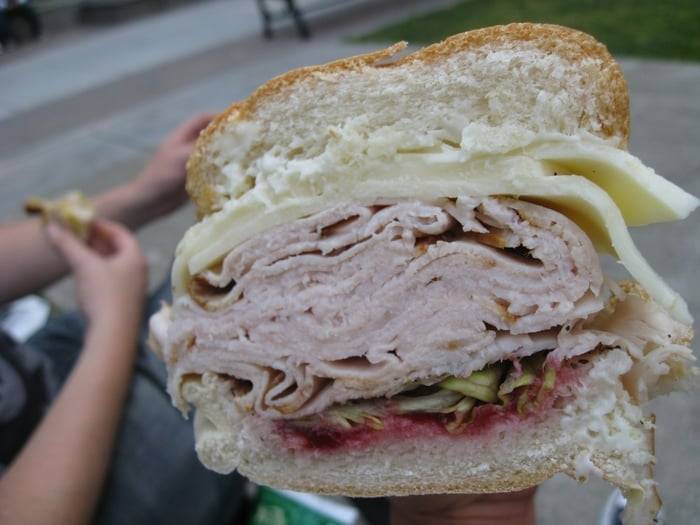 ---
Try one of our April featured coffees!
20% off this month only.
---
Like us on Facebook and follow along on Instagram and Twitter for frequent updates, promotions, giveaways and more!