Original Post from Mara Elephant Project by Claire Bolles
Protecting Elephants and Their Habitats Across the Greater Mara Ecosystem
It is World Female Ranger Week, a time set aside to highlight the important conservation work undertaken by women on the frontline. The first ever World Female Ranger Award winner Caren Yegon just completed a month-long LEAD Ranger training at the Wildlife Works facility in Rukinga, Kenya. (Our cause coffee partner) The Mara Elephant Project  / Sheldrick Wildlife Trust Mau De-Snaring Unit lead ranger was joined by 13 rangers, which included nine women, from other conservation organizations for the Bush School Instructor course facilitated by both LEAD Ranger and special guest instructors.
Caren will take the skills she learned and bring them back to educate other MEP rangers. Skills like making safe drinking water in the field, using various signals to communicate when you're lost or need to be discreet, making shelter and fire with basic supplies, navigating in the field without technology and more.
As we join other conservation organizations celebrating World Female Ranger Week, we continue our commitment to nurture a diverse and inclusive workforce thanks to your support.
A special thanks to LEAD Ranger for their commitment to nature's first responders and to How Many Elephants for supporting World Female Ranger Week to shine a light on women like Caren.
You can send more Mara Elephant Project rangers like Caren for training in 2023, when you purchase Protect Our Elephants coffee. Support the MEP conservation heroes.
Follow our Stories and More....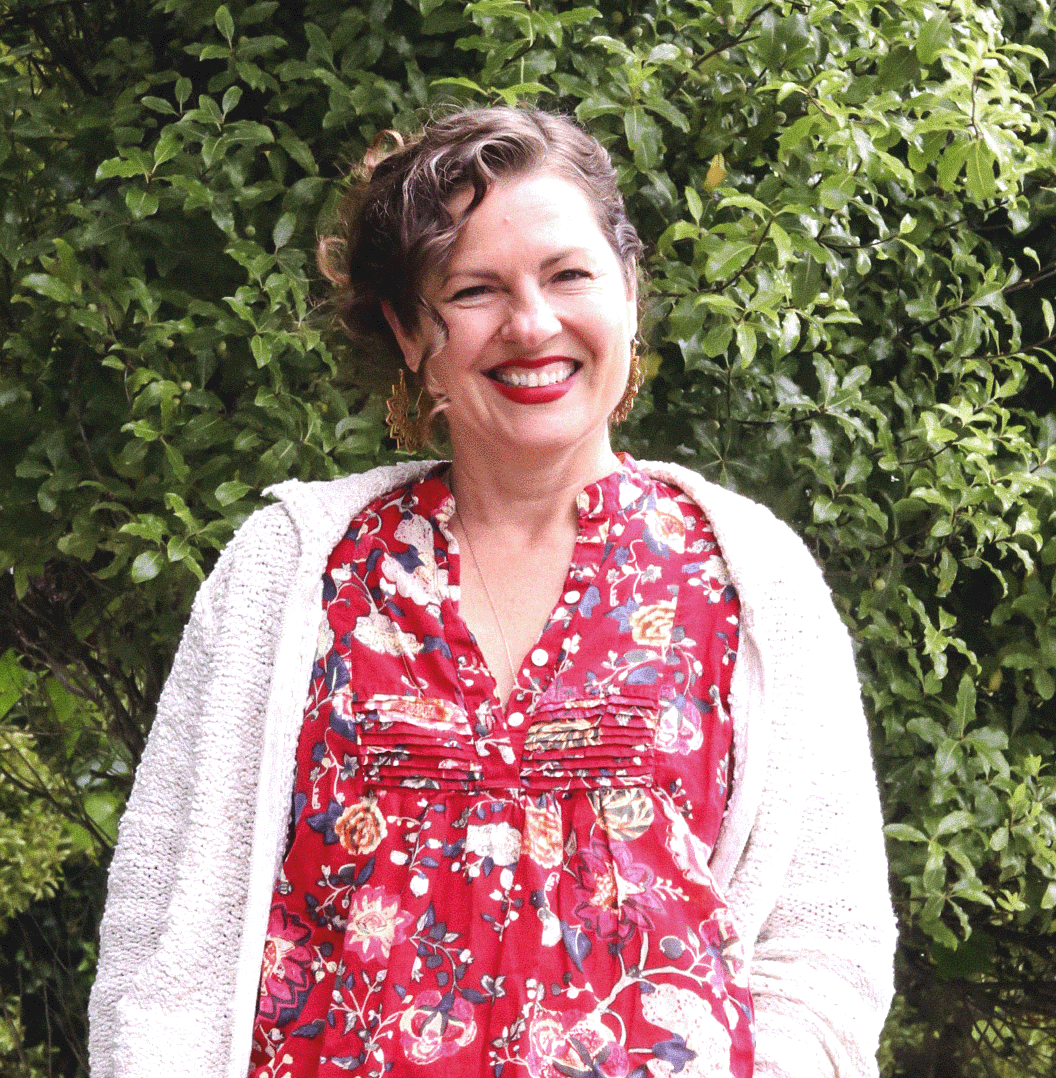 Lavender Grace is the Sustainable Ecology Consultant for Thanksgiving Coffee Company .