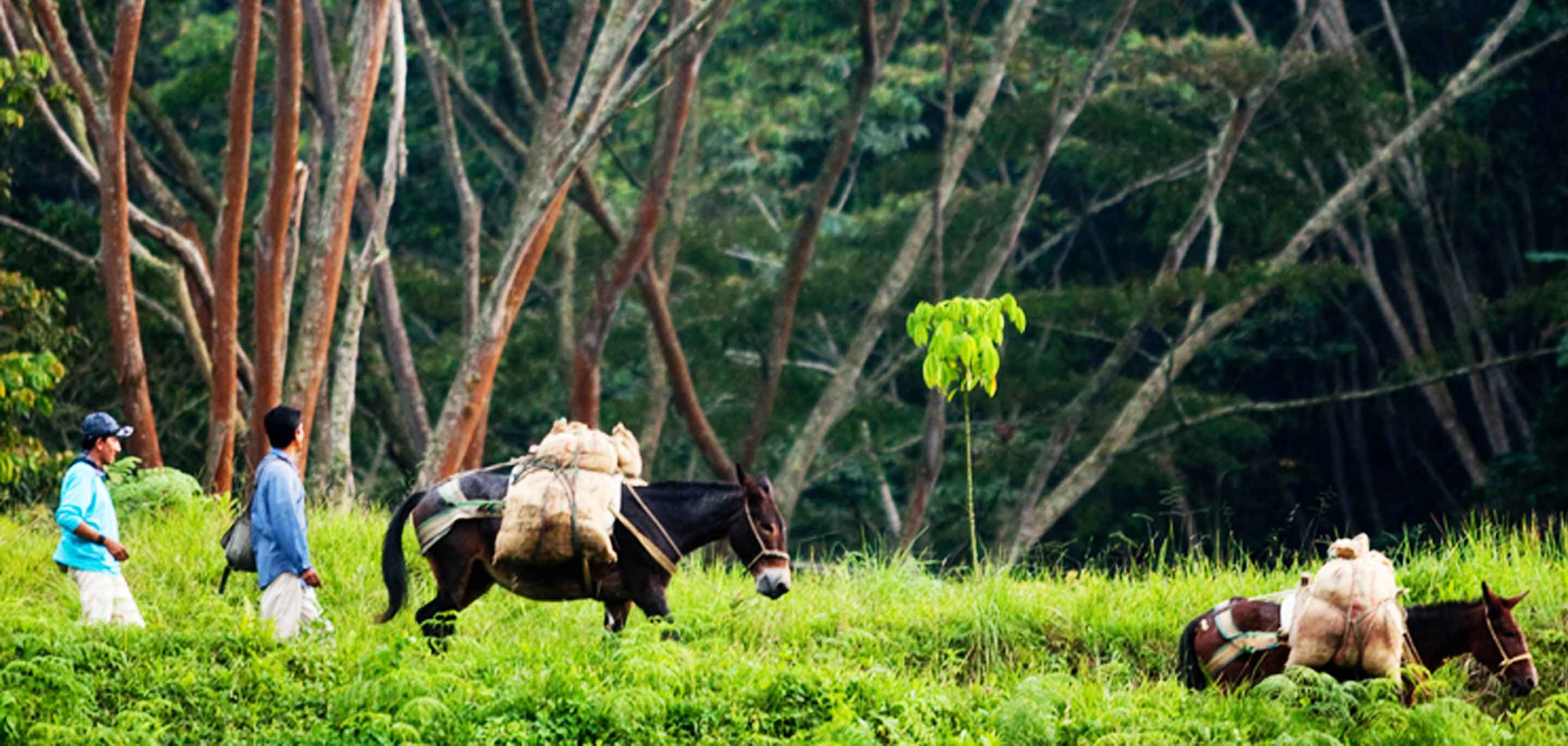 Our Blog
AGROBERLIN: Santa Marta, Columbia
Finca Agroberlin is on Colombia's highest snow peaked mountain Sierra Nevada de Santa Marta, situated at the northern tip of Colombia, this area is considered one of South America's richest in biodiversity and has been designated a UNESCO World Heritage site.

All coffee from Agroberlin Farm is shade grown under Guamo, Pacaya, Carbonero trees and other native shade trees (rustic Polyculture). It is naturally fertilized with carefully prepared compost originating from coffee pulp and manure. This special coffee is fermented for a period of 14-18 hours, washed and dried at the farm's wet mill and patios. It is meticulously milled and graded to standards at the farm owned dry mill in Santa Marta.
Migrating songbirds need a place to rest on their long journeys and shade-grown coffee is one way to ensure that their precious habitats are being preserved. The Finca Argoberlin bird friendly coffee estate in the Santa Marta region of Colombia protects 46 hectares of prime migratory bird habitat.
Buying coffee from AGROBERLIN since 2015
Co-op: AGROBERLIN
Region: Santa Marta, Columbia
Altitude: 1,300-1,800 meters
Processing: Washed
Varietal: Typica, Caturra and Castillo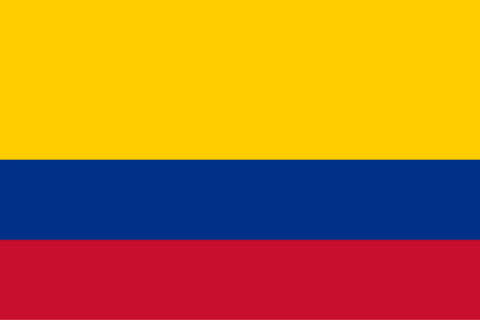 Try this coffee for a toasted, spicy and dark chocolate experience while supporting Songbirds.
This is an excellent breakfast blend or complement to any chocolate dessert - a great way to start off your day.