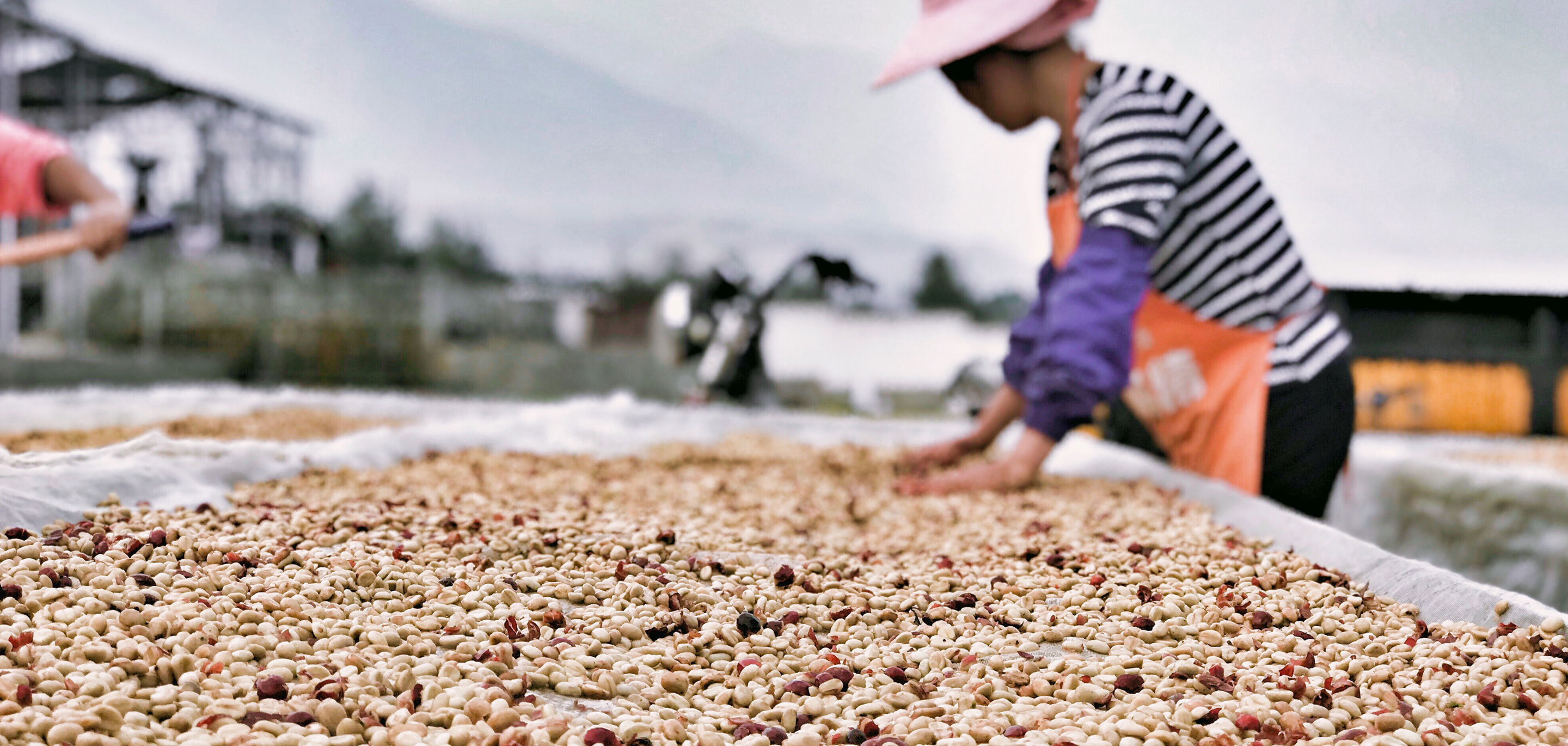 Fairtrade Certified Coffee
Read More
Since 1972, Thanksgiving Coffee has been a leader and a trailblazer in the world of Fairtrade certification. In one of the first trips to origin by a coffee roaster CEO, our co-Founder, Paul, was able to meet and understand the issues that happen at origin.

We've continued to hold up that same dedication to workers' rights to this day, through our Fairtrade certification. When you see the Fairtrade mark, you can rest assured that the coffee you are purchasing was grown, picked and processed by farmers that are being provided a fair wage.
Thanksgiving Coffee has a commitment to fair trade, whether or not it is with the Fairtrade mark. Please visit Our Farmers page to learn more about the people we work with at origin. There are many reasons that some farms do not seek the Fairtrade mark, and we do not exclude those farmers. Contact us anytime to learn more!