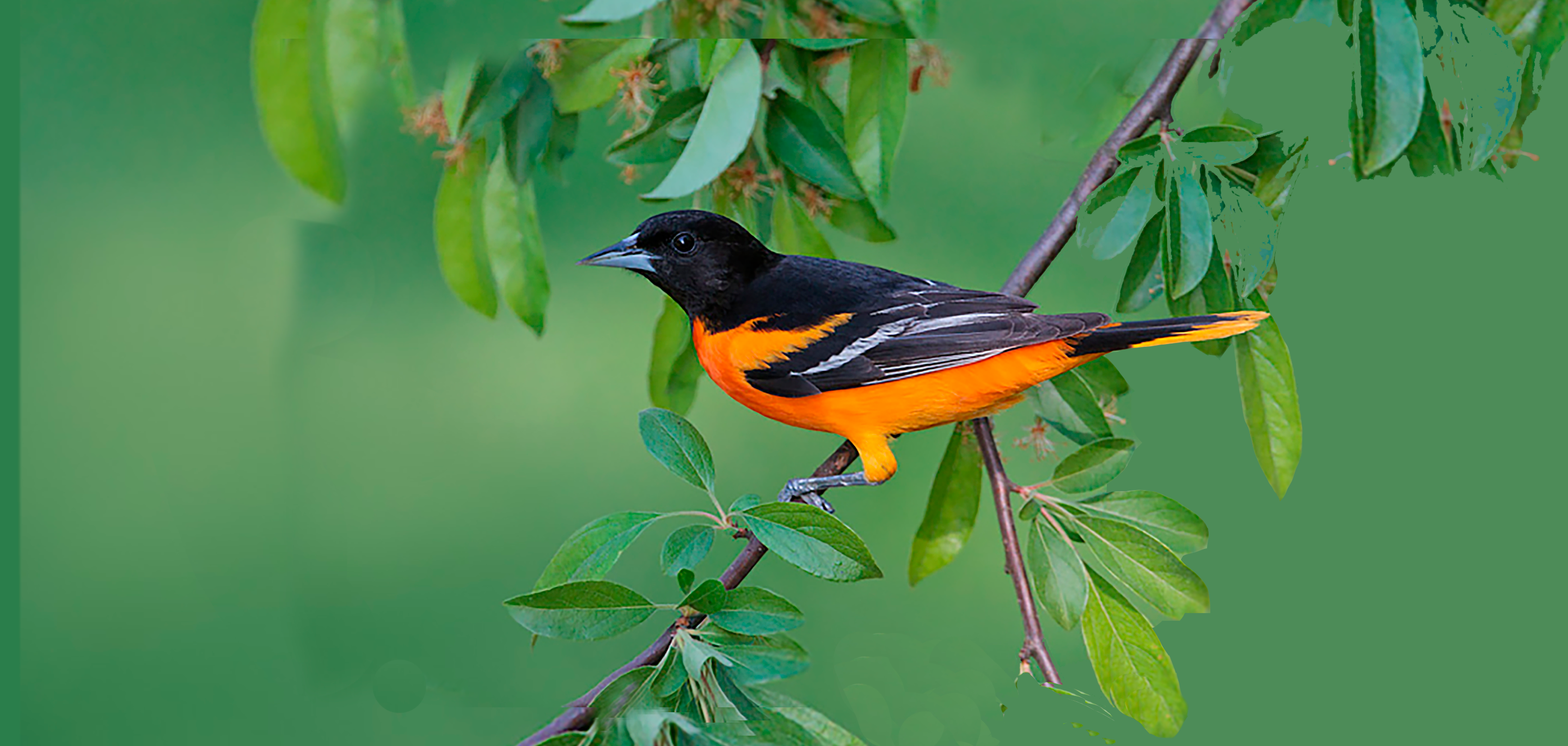 American Birding Association
Read More
Benefiting the American Birding Association, we are inspiring people to enjoy and protect wild birds, just by starting their day with a great cup of Bird-Friendly, Songbird Coffee.

"Bird-Friendly" is a certification from the Smithsonian's National Zoo & Conservation Biology Institute that guarantees these coffees are:
Bird Friendly farms are 100% organic certified — no harmful pesticides — so they are better for the people and the planet.
Bird Friendly certification protects birds and habitats through the hard work of 5,100 Bird Friendly farmers in 11 countries growing 34 million pounds of coffee annually.
$1.50 per 12 oz. package and $5.00 per 5 pound bag is donated to the ABA.
Learn more about the American Birding Association, connecting people from all walks of life in support of birding and conservation at ABA.org.